Umakanta Panigrahi To Speak on Valuation and Fundraising for Tech Startups
February 26, 2020 | (Online Event)
Taj Yeshwantpur Bengaluru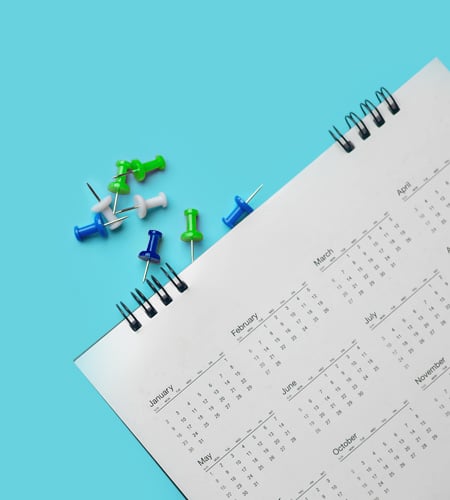 Umakanta Panigrahi, Managing Director in Duff & Phelps' Valuation Advisory Services practice, will speak at VCCiRCLE's Valuation and Fundraising for Tech Startups event.
Delegates at this event will receive comprehensive knowledge about new valuation methods and approaches, fundraising processes and strategies, key legal aspects, and governance and regulatory matters surrounding tech startups.
Register here.
The event will cover the following topics:
Value Drivers, valuation approaches and global learnings
Key performance indicators
Valuation model, approaches, key concepts and case studies
Key documentation and legal aspects of fundraising processes
Fundraising for startups
Tech entrepreneurs and startups looking to raise funds, corporates looking to acquire tech startups, C-suite executives, investment professionals, bankers, investors and consultants can benefit from this event.
Valuation Advisory Services
Valuation Advisory Services
Our valuation experts provide valuation services for financial reporting, tax, investment and risk management purposes.
Valuation Services
Valuation Services
When companies require an objective and independent assessment of value, they look to Kroll.
Return to top