Webcast: Understanding Ins and Outs of Cyber Security Risk
July 7, 2020 | (Online Event)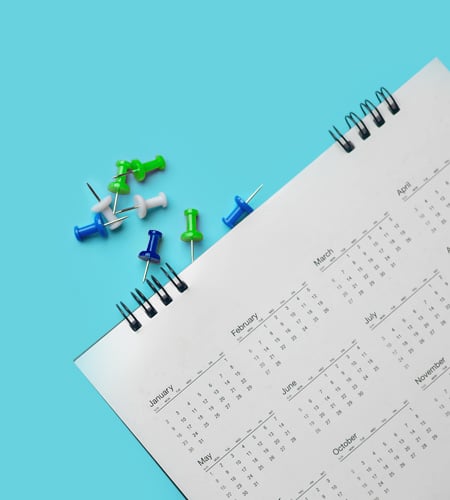 Before COVID-19, getting information from your vendors, partners and acquisition targets on their cyber security posture was relatively straightforward. You would reach out, get put in contact with someone in IT, share a set of questions and receive a response. But right now, how do you get that contact when no one is in the office? What if IT is struggling to handle all the remote work and cannot get to the questionnaire? Or even worse, what if the business has shut down completely, but you still need to review them for regulatory reasons? That is where having the ability to leverage the "outside in", or externally facing IT infrastructure and digital identity information, is critical. Objective, publicly available information can help you understand the target organization's potential risk level, highlight red flags and get a sense of their overall cyber security maturity.
CyberClarity360 is proud to be able to leverage these new "outside in" data sources. Our cyber risk analysis leverages data from strategic partners that continuously monitor the cyber security risk of companies through open-source intelligence techniques. With open-source intelligence, all system discovery and security analytics are passive, based on collection and analytics of publicly available data.
Join us as we introduce these new features to the risk management processes that Kroll is known for.
Schedule: 10:30 a.m. – 11:30 a.m. (EDT)
Attendees will:
Learn what "outside in" data is and how it is acquired
Hear about different use cases and how having access to objective, external data can make a critical difference
Learn how CyberClarity360 is adding it into its groundbreaking third-party cyber risk assessment platform and how other parts of Kroll are using it for clients
Speakers
Cyber Risk
Cyber Risk
Incident response, digital forensics, breach notification, managed detection services, penetration testing, cyber assessments and advisory.
Cyber Risk Assessments
Cyber Risk Assessments
Kroll's cyber risk assessments deliver actionable recommendations to improve security, using industry best practices & the best technology available.
Optimized Third-Party Cyber Risk Management Programs
Optimized Third-Party Cyber Risk Management Programs
Manage risk, not spreadsheets. Identify and remediate cybersecurity risks inherent in third-party relationships, helping achieve compliance with regulations such as NYDFS, FARS, GDPR, etc.
Return to top