Duff & Phelps Unclaimed Property to Exhibit and Speak at UPPO 2020
March 29 - April 1, 2020 | (Online Event)
JW Marriott Starr Pass Resort & Spa, 3800 W Starr Pass Blvd, Tucson Arizona 85745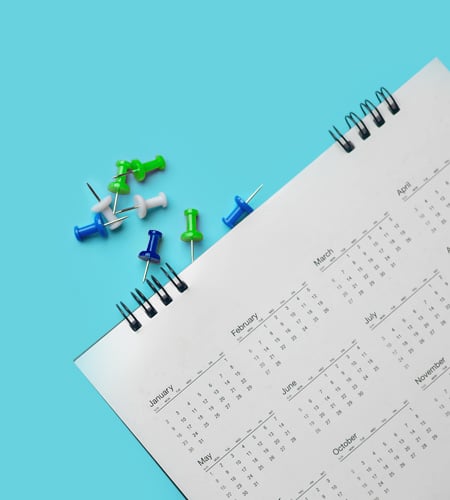 The Duff & Phelps Unclaimed Property and Tax Risk Advisory practice will be an exhibitor at the 2020 UPPO Annual Conference which will be held March 29-April 1 in Tucson, Arizona.
The annual conference is the largest gathering of unclaimed property professionals in the U.S. and includes substantive sessions with the information and connections needed to minimize your company's risk, and achieve and sustain compliance with unclaimed property laws and regulations.
Sonia Walwyn, Director in the Unclaimed Property practice of Duff & Phelps, will present on the intermediate session titled, "Mergers and Acquisitions". The session will cover how to assemble your unclaimed property due diligence team, analyze and quantify the potential unclaimed property liabilities to be inherited.
Stop by booth #17 to speak with our unclaimed property specialists.
Valuation Advisory Services
Valuation Advisory Services
Our valuation experts provide valuation services for financial reporting, tax, investment and risk management purposes.
Tax Services
Tax Services
Built upon the foundation of its renowned valuation business, Kroll's Tax Service practice follows a detailed and responsive approach to capturing value for clients.
Tax Valuation
Tax Valuation
Kroll specializes in tax valuation-related consulting.
Return to top