Duff & Phelps to Sponsor and Speak at TP Minds Americas 2020
February 25 - 26, 2020 | (Online Event)
Biltmore Hotel Miami 1200 Anastasia Avenue Coral Gables, Florida 33134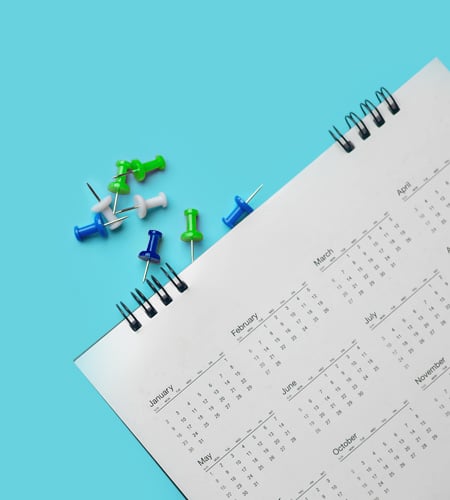 The Duff & Phelps Transfer Pricing practice will be an exhibitor at the 2020 TP Minds Americas Conference which will be held February 25-26 in Miami, Florida.
Learn more about TP Minds Americas.
The annual conference is the leading forum for transfer pricing professionals in the U.S. and beyond. Transfer Pricing leaders will provide critical insights into the current landscape, including the latest transfer pricing developments, tax challenges of the digital economy and the global transfer pricing controversy landscape.
Fabian Alfonso, managing director and leader of Duff & Phelps' Latin American Transfer Pricing activities, will present on the session titled, "TP Documentation and CbCR". The panel will cover:
Recent experiences from the industry
How are tax authorities appearing to be using the data?
Year 3 and 4 post BEPS/CbCR and beyond
The future of the benchmarking analysis
What could/should be the OECD's next moves?
Additionally, Andrew Cousins, director in the European Transfer Pricing practice of Duff & Phelps, will moderate the session titled, "Permanent Establishments". The panel will cover:
Managing Permanent Establishment Risk: are activities that trigger PE risk changing?
PEs in the Digital Economy
Attribution of profits to PE: practical difficulties in applying the AOA
Latest OECD discussion draft
As a premier partner, Duff & Phelps is pleased to offer 50% off registration with VIP code FKW53985DF.
Valuation Advisory Services
Valuation Advisory Services
Our valuation experts provide valuation services for financial reporting, tax, investment and risk management purposes.
Transfer Pricing
Transfer Pricing
Kroll's team of internationally recognized transfer pricing advisors provide the technical expertise and industry experience necessary to ensure understandable, implementable and supportable results.
Tax Services
Tax Services
Built upon the foundation of its renowned valuation business, Kroll's Tax Service practice follows a detailed and responsive approach to capturing value for clients.
Return to top