Scanning the Regulatory Horizon – Interactive Panel Session
February 19, 2020 | (Online Event)
The Hilton Nicosia, 1 Achaion Street, Engomi, Nicosia, 2413 Cyprus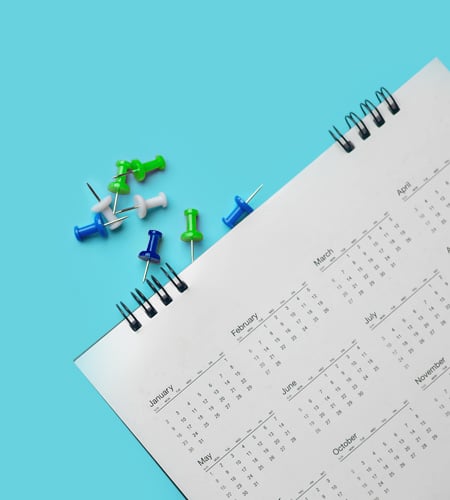 We cordially invite you to attend and participate in, "Scanning the Regulatory Horizon," an interactive panel session in Nicosia, Cyprus on February 19, 2020 from 8 a.m. to 1 p.m. (EET).

Register now.

The interactive panel session will feature industry experts who will lead open discussions covering the regulatory outlook and challenges in Cyprus. The panel will also cover key takeaways from the latest MONEYVAL report due to be published in January 2020.

The panel will be led by the chairwoman of the Cyprus Securities and Exchange Commission, Demetra Kalogerou. Also participating on the panel will be Julian Korek from Duff & Phelps' Compliance and Regulatory Consulting practice as well as Howard Cooper and Zoe Newman from Kroll's Business Intelligence and Investigations practice, who have extensive experience working for the Central Bank of Cyprus and Cypriot financial institutions. They have also led a number of recent high-profile bank fraud and money laundering investigations in jurisdictions including Moldova, Ukraine and Latvia that have directly impacted Cyprus.

Attendance is free and breakfast and buffet lunch will be provided.

In case of any questions, please contact [email protected].
Julian Korek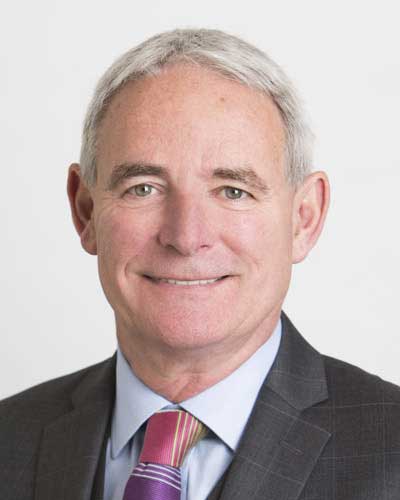 Julian Korek
Vice Chairman
Financial Services Compliance and Regulation
London
Howard Cooper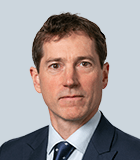 Howard Cooper
Managing Director and Global Co-Head of the Financial Investigations Practice
Forensic Investigations and Intelligence
London
Zoë Newman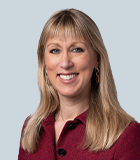 Zoë Newman
Regional Managing Director, EMEA and Global Co-Head of the Financial Investigations Practice
---
Third Party and Vendor Screening
Third Party and Vendor Screening
Supporting corporate third-party management programs to drive risk-based due diligence decisions.
Return to top