Consultation Workshop on ISO 27701:2019 and Data Protection Framework
March 3 - 4, 2020 | (Online Event)
Holiday Inn, Aerocity New Delhi 110037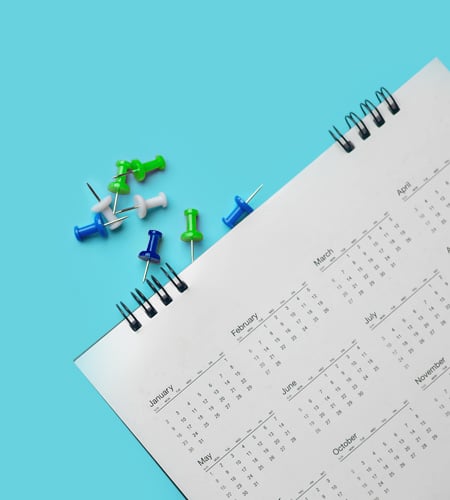 Duff & Phelps is organizing a closed-door consultation workshop with privacy framework and subject matter experts from the British Standards Institution (BSI), India, and the Data Security Council of India (DSCI). Industry experts will deep dive into ISO 27701:2019 and reveal how it maps to the DSCI–DPF (Data Protection Framework) privacy framework, enabling an environment of privacy compliance.
The workshop will also cover key aspects of how these frameworks complement each other and enable compliance. As an outcome, Duff & Phelps, DSCI and BSI will publish a whitepaper capturing learnings from the workshop which is expected to be published in April 2020.
Schedule: 10:00 a.m. to 5:00 p.m. (IST)
The workshop will be led by Wayne Paterson, Duff & Phelps' Global Chief Information Security Officer (CISO). Other representatives include Alan Brill, Senior Managing Director in the Cyber Risk practice of Kroll, a division of Duff & Phelps, and Rahul Bhardwaj, CISO, Asia Pacific and Vice President, Global Privacy at Duff & Phelps. All have extensive experience working for international security and privacy standards and global privacy frameworks. They have also led a number of projects to integrate and map recently published global privacy regulations. Other contributing representatives include Vinayak Godse, Vice President, Anand Krishnan, Manager – Policy, and Aditya Bhatia, Senior Analyst at DSCI; Ramesh Venkatesan, COO, Assurance, BSI; Dhiraj Saxena, General Manager, Learning and Development, BSI; and Ravindra NR, Head of IT/ITES and Deep Pandey, Client Manager, BSI.
Cyber Risk
Cyber Risk
Incident response, digital forensics, breach notification, managed detection services, penetration testing, cyber assessments and advisory.
Return to top