Chris Campbell to Deliver Keynote Address at INSOL Annual Conference
March 15, 2020 | (Online Event)
Cape Town International Convention Centre, Convention Square Cape Town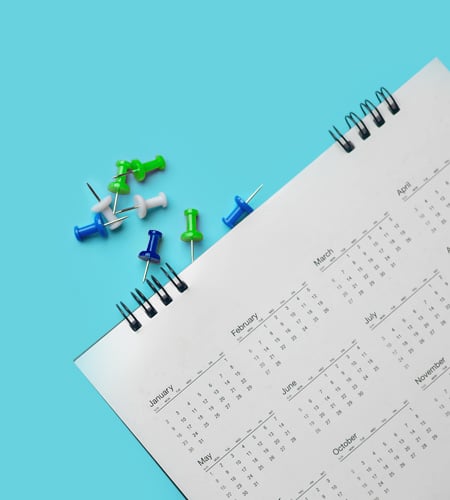 In an interactive keynote session at the upcoming INSOL annual conference in Cape Town, Duff & Phelps Chief Strategist Chris Campbell will explore the headwinds facing the African continent, providing relevant insights for offshore stakeholders.
The theme of INSOL's Annual Conference 2020 is "Learn, Unlearn, Relearn." The theme has given rise to a technical program that will help participants challenge their thinking, acquire new connections and skills, and discuss today's rapidly evolving business needs.
Learn more about the event here.
Keynote Address
Date: March 15, 2020
Schedule:1:10 p.m. – 2:15 p.m. (including a 15-minute audience Q&A)
Interviewer
Jo-Anne Mitchell-Marais, Deloitte, South Africa
Chris Campbell, Duff & Phelps
Chris will also participate in a breakout session on March 17.
Investigations and Disputes
Investigations and Disputes
World-wide expert services and tech-enabled advisory through all stages of diligence, forensic investigation, litigation, disputes and testimony.
Return to top