Andrew Beckett and Paul Jackson at Incident Response Forum Europe 2020
September 24, 2020 | (Online Event)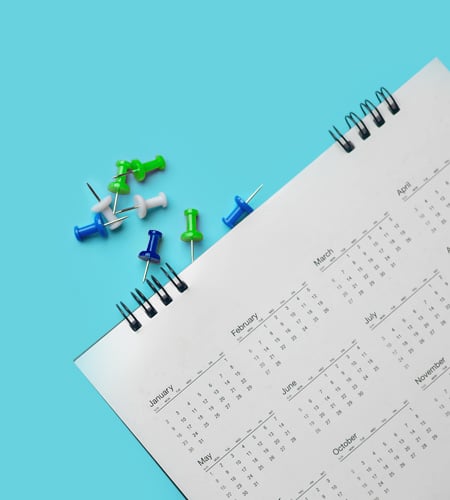 Kroll, a division of Duff & Phelps, is proud to be the lead sponsor for the first-ever Incident Response Forum (IRF) Europe, a live virtual event. The IRF Europe conference will bring together senior cyber security officials from law enforcement and data privacy agencies across Europe and nearly two dozen luminaries in the incident response field to discuss the most important issues now facing attorneys and professionals who work in this area.
Andrew Beckett, Managing Director and EMEA Leader and Paul Jackson, Managing Director and Asia Pacific Leader at Kroll, a division of Duff & Phelps, will speak at the event and share their expertise on a wide range of incident response aspects from national security to managing GDPR after a data breach.
Registrations to the IRF Europe cost £298. As the leading sponsor, Kroll has access to a limited number of free registration codes.
Register now using the code KROLL20.
Schedule: 7:00 a.m. – 1:55 p.m. (ET)
About Incident Response Forum Europe 2020
IRF Europe follows the tremendous success of the Incident Response Forum series in the U.S. and focusses on all aspects of a data breach response. IRF Europe is geared specifically towards legal and compliance professionals, who have emerged as critical players during the aftermath of a data security incident.
Coupled with informative and engaging panel sessions, IRF Europe will offer participants the opportunity to network with hundreds of lawyers, consultants and other professionals from around the world to discuss the most pressing issues related to incident response and thus gain insight into key issues prevalent within the industry.
CLE Credit: 5.75 hours (approved in Delaware for those with U.S. practices)
Cyber Risk
Cyber Risk
Incident response, digital forensics, breach notification, managed detection services, penetration testing, cyber assessments and advisory.
24x7 Incident Response
24x7 Incident Response
Enlist experienced responders to handle the entire security incident lifecycle.
CyberDetectER
CyberDetectER
Proactively monitor, detect and respond to threats virtually anywhere – on endpoints and throughout the surface, deep and dark web.
Virtual CISO (vCISO) Advisory Services
Virtual CISO (vCISO) Advisory Services
Kroll's Virtual CISO (vCISO) services help executives, security and technology teams safeguard information assets while supporting business operations with augmented cyber expertise to reduce business risk, signal commitment to data security and enhance overall security posture.
Ransomware Preparedness Assessment
Ransomware Preparedness Assessment
Kroll's ransomware preparedness assessment helps your organization avoid ransomware attacks by examining 14 crucial security areas and attack vectors.
Data Breach Notification Letters
Data Breach Notification Letters
Kroll will work with your team to implement a personalized, plain-language notification letter that provides pertinent information and maintains message control.
Return to top