Andrew Valentine to Speak at Incident Response Forum West 2020
January 30, 2020 | (Online Event)
Waldorf Astoria Beverly Hills, Beverly Hills California 90210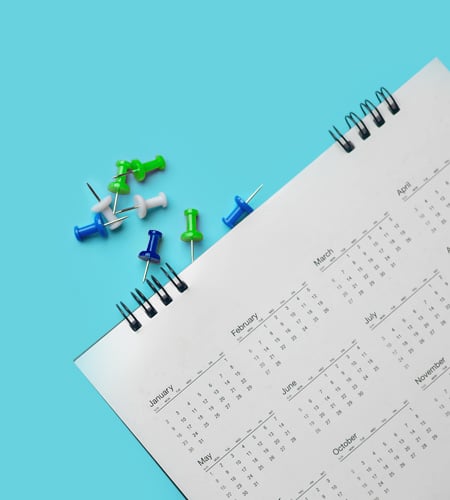 The Cyber Risk practice of Kroll, a division of Duff & Phelps, is proud to be the lead sponsor for the Incident Response Forum (IRF) West 2020. The IRF West brings together cyber security officials from the U.S. Attorney's Office, FBI, U.S. Secret Service and SEC in addition to leading experts from top law firms and corporations.
Schedule: 7:00 a.m.– 1:30 p.m. (PST)
About Incident Response Forum 2020
Focusing on all aspects of data breach response, the Incident Response Forum West 2020 is unlike other cyber security conferences as it brings together legal, compliance, C-suite and law enforcement professionals to discuss the most pressing issues related to incident response.
Coupled with informative and engaging panel sessions, the IRF West further offers participants the opportunity to network with government and law enforcement officials, attorneys and other risk management professionals, thus gaining insight into key issues prevalent within the industry.


Return to top