Cyber Deep Dive: COVID-19 and Other Threats to the Healthcare Sector
April 22, 2020 | (Online Event)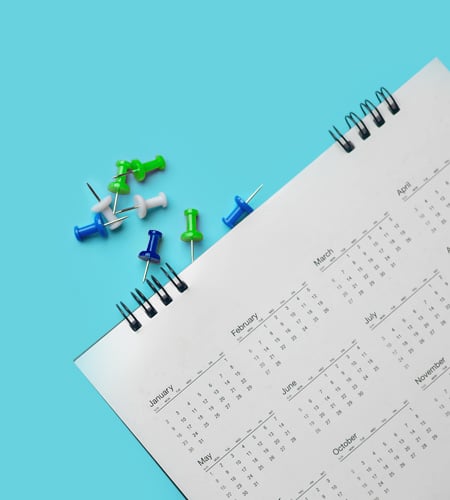 The healthcare sector is constantly under attack by cyber criminals of all levels, and challenges imposed by the COVID-19 pandemic represent an even bigger opportunity. Kroll data indicates the pressure exerted by cyberattacks is not easing up. Why?
The increasing use of smart medical devices coupled with a plethora of legacy and incompatible systems represent a considerable challenge for effective cyber security measures. Their immediate impact to human life exponentially increases the challenge, opening the door for successful ransomware and other types of cyberattacks.
This webinar, fueled by Kroll's internal data and gathered intelligence, dives into the key cyber threats most damaging to the sector, including those posed by the coronavirus (COVID-19) pandemic, the latest tactics deployed by criminals and areas in which security, risk and compliance professionals must focus on to bolster defenses, with direct examples of compromise from dark web forums.
Watch the on-demand webinar now.
Schedule: 1:00 p.m. – 2:00 p.m. (ET)
Key Takeaways
Updates on the real-time threats posed by the COVID-19 crisis
Breakdown of the most targeted healthcare organizations by type, based on Kroll's internal data
The most effective compromise vectors and why they continue to be successful in 2020
Analysis of dark web landscape identifies value of healthcare data and potential insider threat risks
Real life case studies of phishing, third-party compromises and others that will help healthcare professionals better prepare
Speakers
Keith Wojcieszek, Managing Director, Cyber Risk
Nicole Sette, Senior Vice President, Cyber Risk
Laurie Iacono, Senior Associate, Cyber Risk
Andreas Chrysostomou, Managing Director, Valuation Advisory Services
Bruce Radke, Shareholder, Privacy and Cybersecurity practice co-chair at Polsinelli P.C.
Keith Wojcieszek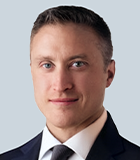 Keith Wojcieszek
Global Head of Threat Intelligence
Cyber Risk
Washington D.C.
Nicole Sette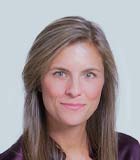 Nicole Sette
Chief of Staff, Cyber Risk
Andreas Chrysostomou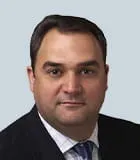 Andreas Chrysostomou
Managing Director
Valuation Advisory Services
New York
---
Cyber Risk
Cyber Risk
Incident response, digital forensics, breach notification, managed detection services, penetration testing, cyber assessments and advisory.
Cyber Risk Assessments
Cyber Risk Assessments
Kroll's cyber risk assessments deliver actionable recommendations to improve security, using industry best practices & the best technology available.
CyberDetectER
CyberDetectER
Proactively monitor, detect and respond to threats virtually anywhere – on endpoints and throughout the surface, deep and dark web.
Valuation
Valuation
Valuation of businesses, assets and alternative investments for financial reporting, tax and other purposes.
Return to top