Devon Ackerman Addresses Data Privacy at the Club Management Association of America
February 8 - 12, 2020 | (Online Event)
Gaylord Texan Resort & Convention Center, 1501 Gaylord Trail, Grapevine TX 76051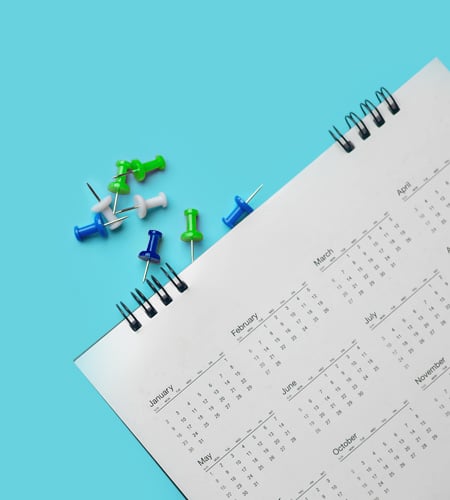 The World Conference of the Club Management Association of America (CMAA) is the largest gathering of club management professionals that will focus on professional development and education, networking opportunities and latest innovations. Being a leader in today's competitive market is not limited to member engagement, retention, club governance, recruiting and hiring talent; it encompasses the latest thinking on data intelligence, technology trends, forward thinking and more.
CMAA's World Conference and Club Business Expo provides everything you need to keep your club and your career focusing forward.
In an environment that's constantly changing, club management professionals need to learn to adapt. Devon Ackerman, Managing Director in the Cyber Risk practice of Kroll, a division of Duff & Phelps, will join panelists to address the concern of data privacy at clubs. Devon will highlight how a breach of a club's data can lead to the loss, theft or unplanned release of sensitive information; add to costs to respond; and negatively impact the club's reputation and business relationships.
This session will further inform participants of effective measures you can take when a data breach occurs or if you find your information compromised, as well as incident response capabilities and business decision-making processes involved in the event of a critical incident.
Topic: Data Privacy
Schedule: February 11, 2020, 8:00 a.m. – 9:30 a.m. (CT)
Moderator
Robert W. Lannan, Principal, Lannan Legal PLLC
Panelists
Devon P. Ackerman, Managing Director, Head of Incident Response for North America, Cyber Risk, Kroll, a division of Duff & Phelps
Casie D. Collingnon, Partner, BakerHostetler LLP
Kaitlin H. Upchurch, Senior Vice President, FINPRO, Marsh Wortham, a division of Marsh USA Inc.
Return to top