Webcast: Kroll to Sponsor Connect 2020, VMware Carbon Black's Cyber Security Conference
May 13 - 14, 2020 | (Online Event)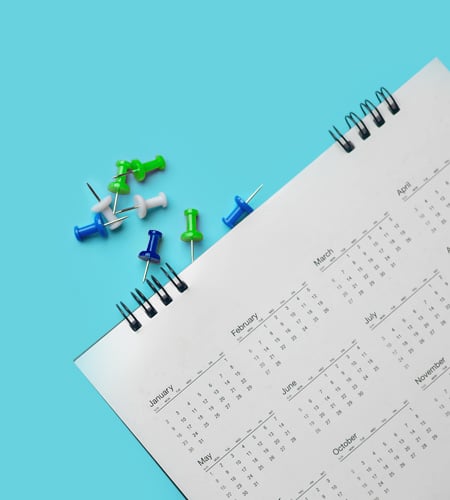 The Cyber Risk practice of Kroll, a division of Duff & Phelps, is proud to sponsor Connect 2020, VMware Carbon Black's cyber security conference in Chicago. The conference will address the future of endpoint security. Join us for this virtual event and connect with our cyber risk experts.
About the conference
Connect 2020 is a premier event that will provoke participants to think strategically, offer interesting insights and open new channels of information. The event will allow participants the opportunity to learn, share and exchange ideas with industry executives and leaders on endpoint security. Attendees will additionally learn about effective ways to combat the latest threats.
Marc Brawner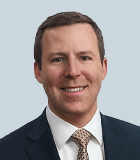 Marc Brawner
Global Head of Managed Services
Scott Hanson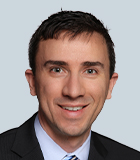 Scott Hanson
Associate Managing Director & Head of Global Security Operations
---
Cyber Risk
Cyber Risk
Incident response, digital forensics, breach notification, managed detection services, penetration testing, cyber assessments and advisory.
24x7 Incident Response
24x7 Incident Response
Enlist experienced responders to handle the entire security incident lifecycle.
CyberDetectER
CyberDetectER
Proactively monitor, detect and respond to threats virtually anywhere – on endpoints and throughout the surface, deep and dark web.
Virtual CISO (vCISO) Advisory Services
Virtual CISO (vCISO) Advisory Services
Kroll's Virtual CISO (vCISO) services help executives, security and technology teams safeguard information assets while supporting business operations with augmented cyber expertise to reduce business risk, signal commitment to data security and enhance overall security posture.
Return to top