Kroll CFIUS Advisors to Discuss FIRRMA and Mitigation Agreements at 6th National Conference on CFIUS
July 15 - 16, 2020 | (Online Event)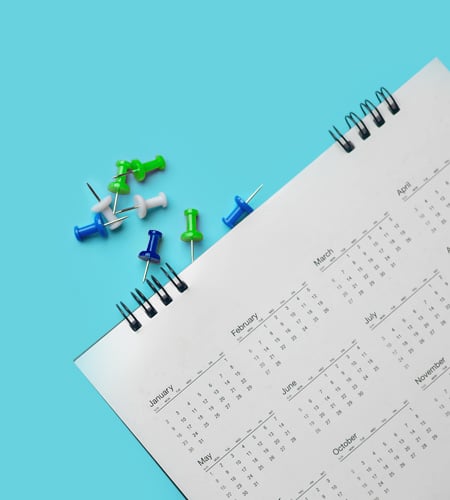 Kroll, a division of Duff and Phelps is proud to sponsor and speak at the virtual 6th National Conference on CFIUS. Kroll will join leading professionals in the CFIUS and Team Telecom bar, including government, industry and private practice leaders to discuss the recent implementation of Foreign Investment Risk Review Modernization Act (FIRRMA) legislation. Experts will have the opportunity to provide insights on topics ranging from increased scrutiny of critical technology to managing cross-border coordination in today's current climate.
Our experts will share their insights in two panels:
Panel 1
Samuel Jacobs, Associate Managing Director in the Cyber Risk practice at Kroll, will join a panel to discuss assessing the impact of FIRRMA on deals involving critical infrastructure and companies that collect sensitive personal data.
Schedule: July 15, 2020, 11:10 a.m. (EDT)
Key Takeaways
How the new FIRRMA regulations are impacting deals involving covered investment critical infrastructure—understanding whether you are subject to CFIUS scrutiny and what that will mean going forward
A deep dive into the FIRRMA provisions on "sensitive personal data"
Understanding whether you qualify as a company that collects or maintains sensitive personal data under the new FIRRMA regs
How to determine if you are in CFIUS' crosshairs: analyzing the content of the collected data, the characteristics of the individuals involved and the likelihood of their link to U.S. national security
How the treatment of personal data under CFIUS's regulation is expected to adjust given recent, rapid technological changes causing shifting threats and vulnerabilities
How CFIUS' expanded jurisdiction over personal data is affecting deal flows and the solicitation of foreign investment
Speakers
Samuel P. Jacobs, Associate Managing Director, Cyber Risk, Kroll
Theodore W. Kassinger, Partner, O'Melveny & Meyers LLP
Vince Jesaitis, Director of Government Affairs, Arm Limited
John P. Carlin, Partner, Morrison & Foerster LLP
Panel 2
Nicole Y. Lamb-Hale, Managing Director in the Business Intelligence and Investigations practice at Kroll, will discuss the latest strategies for structuring mitigation agreements and negotiating potential mitigation steps early in the transaction's lifecycle to help get the deal through.
Schedule: July 15, 2020, 1:50 p.m. (EDT)
Key Takeaways
Examining the finer points of negotiating and drafting mitigation language
Updating your mitigation approach to new and evolving CFIUS requirements and trends
Assessing how the new regulations are affecting mitigation requirements and agreements
Under what circumstances FIRRMA gives CFIUS authority to:

Impose an interim mitigation agreement
Require plans for monitoring compliance with mitigation agreements
Determine that a current or older mitigation agreement is no longer warranted
Allow for the use of independent third parties to monitor agreements

If you are a U.S. business involved in a deal that is likely to draw CFIUS scrutiny, what potential mitigation strategies you can employ early on in the transaction's life cycle before CFIUS does
Speakers
The Honorable Nicole Y. Lamb-Hale, Managing Director, Business Intelligence and Investigations, Kroll
John M. Beahn, Partner, CFIUS Practice, Shearman & Sterling LLP
John Lash, Practice Leader of CFIUS Advisory, Principal, Control Risks
Moderator: Cheryl Palmeri, Chief Trade Counsel, IBM Corporation
Samuel P. Jacobs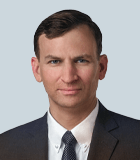 Samuel P. Jacobs
Managing Director
Cyber Risk
Washington D.C.
Greg Michaels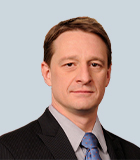 Greg Michaels
Global Head of Governance and Strategy
---
Cyber Risk Assessments
Cyber Risk Assessments
Kroll's cyber risk assessments deliver actionable recommendations to improve security, using industry best practices & the best technology available.
Virtual CISO (vCISO) Advisory Services
Virtual CISO (vCISO) Advisory Services
Kroll's Virtual CISO (vCISO) services help executives, security and technology teams safeguard information assets while supporting business operations with augmented cyber expertise to reduce business risk, signal commitment to data security and enhance overall security posture.
Return to top