Duff & Phelps' Ruben Miranda to Speak at 15th Annual TFI Technology Conference
January 23 - 24, 2020 | (Online Event)
Courtyard Marriott Downtown, 300 E 4th Street, Austin Texas TX 78701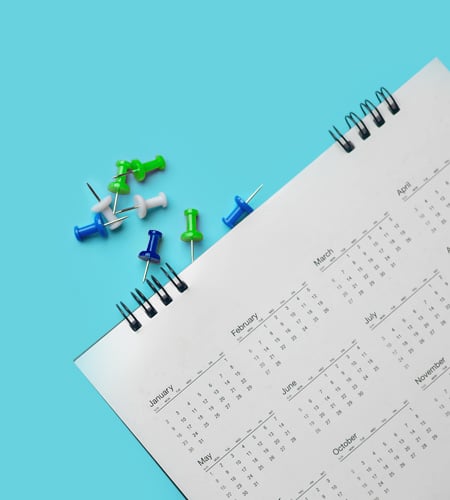 The Duff & Phelps Tax Services practice is a proud sponsor of the 15th Annual TFI Technology Conference, which will be held January 23-24, 2020 in Austin, Texas.

Learn more about the conference.

This two-day conference will explore the latest trends and developments impacting communications and asset valuation. Specifically, it will examine changes in wireless communications, broadband and video, network technologies and a range of cutting-edge technologies coming into the market.

Topics include:
Wireless communications, including 5G
Broadband and video, including gigabit networks and OTT
Network technologies
Cutting-edge technologies such as virtual and augmented reality
Ruben Miranda, Director in Duff & Phelps' Property Tax Services practice, will present on the "Wireless Industry Panel / Implications for Tax and Valuation". With 5G implementation underway by all of the major carriers in the U.S., it has become more important than ever to understand how the wireless network landscape will differ from prior generations.
Valuation Advisory Services
Valuation Advisory Services
Our valuation experts provide valuation services for financial reporting, tax, investment and risk management purposes.
Tax Services
Tax Services
Built upon the foundation of its renowned valuation business, Kroll's Tax Service practice follows a detailed and responsive approach to capturing value for clients.
Property Tax Services
Property Tax Services
Kroll engages with companies nationwide to provide independent, innovative and results-driven property tax services.
Return to top