Compliance and Regulatory Due Diligence – Adding Value Throughout the M&A Process
March 12, 2020 | (Online Event)
Université Paris-Dauphine, Place du Maréchal de Lattre de Tassigny Paris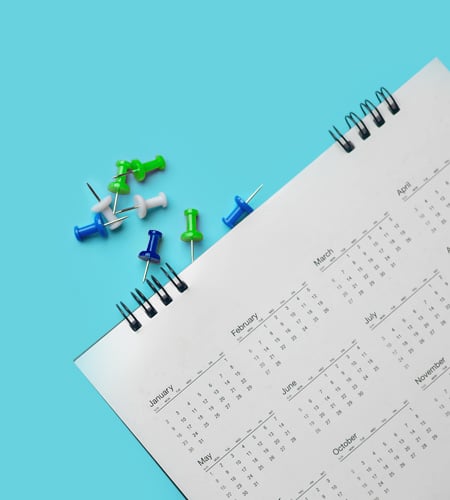 Duff & Phelps is delighted to be partnering with 100 Women In Finance to host an interactive discussion on due diligence.
Mergers and acquisitions are complex operations, requiring expertise, skills and knowledge in several areas to strengthen transparency and facilitate negotiations.
Gain insights into how due diligence and compliance issues add value throughout the M&A process, from the perspectives of regulatory experts, private sector practitioners and other financial professionals.
Agenda
| | |
| --- | --- |
| 6.00 p.m. | Registration |
| 6.30 p.m. | Event begins |
All time slots are in CEST
Key issues are:
Role of regulatory due diligence and compliance in the context of external growth, in order to measure and anticipate risks
How these assessments help refine knowledge about the target company and limit adverse impacts in the event of non-compliance
Risk assessment of corruption, detection of money laundering, transfer of responsibilities, circumvention of sanctions, reputation of the target company and its management during compliance due diligence
Calculate the time frame for harmonization of the target's compliance program
Establish the nature and extent of compliance due diligence procedures
This discussion will give you a broader understanding of the challenges and importance of due diligence, as the acquiror identifies non-compliance practices of the target company while preserving the value of assets acquired.
Following the panel, share what you've learned with your peers as you network over drinks and hors d'oeuvres.
Speakers
Gérard Bégranger, French Anti-Corruption Agency
Marianne Daryabegui, Natixis
Sophie Schiller, Paris-Dauphine University
Eleonore Marti-Feced Moderator, Mind Fintech
Note: The panel discussions will take place in French. Questions may be in English
Hannah Rossiter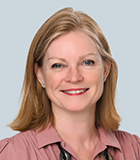 Hannah Rossiter
Managing Director
Financial Services Compliance and Regulation
Paris
---
Return to top