Kroll Practitioners Nominated for Australia's Women in Security Awards 2019
September 3, 2019 | (Conference)
Park Hyatt Melbourne, 1 Parliament Pl East Melbourne Victoria Australia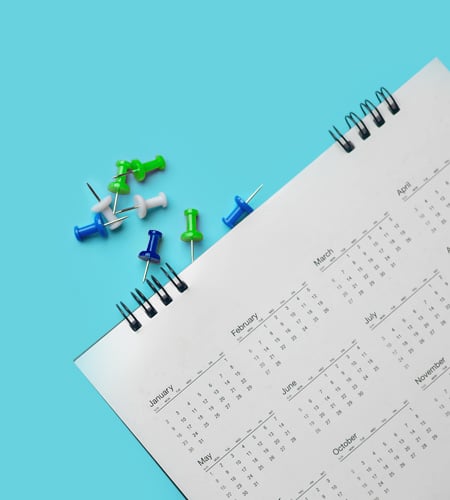 Kroll, a division of Duff & Phelps, is proud to support three team members from the Cyber Risk practice, who have been nominated for Australia's Women in Security Awards 2019 for their outstanding accomplishments and contributions to the security industry.
Schedule: September 3, 8:30 a.m. – 8:00 p.m. (AEST)
Alex Nixon, Nominated for "The One to Watch" Category

Alex is a Senior Associate with an MSc in management from Cass Business School. She has experience across several security domains in the UK and Australia. Alex also has experience in the Governance, Risk management, and Compliance (GRC) area of security, with past and present clients across diverse industries, including finance, healthcare, critical infrastructure and retail. A combination of cyber security knowledge and a linguistic background allows her to express security themes and concepts in concise language that reaches a broad spectrum of users.

Melissa Misuraca, Nominated for "Security Champion and IT Security Barrier Breaker" Category

Melissa is a Senior Associate and has over 20 years of experience working on change and communications programs across public and private sectors. She has specialized in leading innovative and creative cyber security culture and awareness programs over the last six years for corporate and government clients across Australia, Asia and Europe. Melissa has led security awareness programs for dozens of clients across sectors including utilities, health, retail, education, technology, financial services, government, property and engineering.
Cathy Weng, Nominated for "Best Volunteer" Category
Cathy is a driven Master of Information Systems graduate from the University of Melbourne. She has experience as a project manager and business analyst. Cathy primary supports cyber security culture and governance and cyber risk engagements. Cathy is fluent in Mandarin and holds a Bachelor of Science from Nanjing University.
Meet our Women in Security nominees and other team members at the 2019 Women in Security Conference and Awards to hear more about their exciting experiences in the security industry and learn what a career with in our Cyber Risk team can bring you.
Return to top