William Dixon Discusses Security Controls for CCPA at the Privacy+Security Forum
October 14 - 16, 2019 | (Conference)
The Marvin Center, 800 21st Street NW Washington, D.C.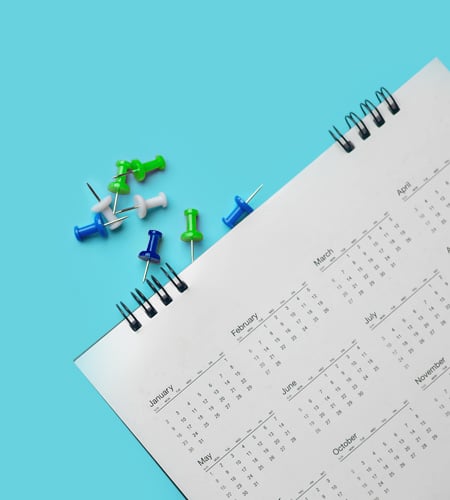 Leading experts will gather in D.C. for the 2019 Privacy+Security Forum, which aims to break down the silos of privacy and security by bringing together seasoned professionals with diverse backgrounds. William Dixon, Associate Managing Director in the Cyber Risk practice of Kroll, a division of Duff & Phelps, will participate in a panel session and share insights on the implementation of security controls to help achieve compliance with data privacy laws such as the CCPA.
When mitigating the plausible attacks and threats of today it is essential to evolve and adapt. Compliance is never enough. William will discuss the Center for Internet Security's (CIS) 20 Critical Security Controls (CSC 20)–a set of best practices to achieve greater overall cybersecurity.
This session is aimed to help attendees understand the importance of implementing CIS Critical Security Tools (CSC) to improve security within their organization and better defend against unknown attacks and how failing to do so constitutes a lack of reasonable security.
Panelists
William Dixon, Associate Managing Director, Cyber Risk, Kroll, a division of Duff & Phelps
Soleil Dolce, VP Information Security, Wells Fargo
Cody Wamsley, Associate Attorney, Dorsey & Whitney
Return to top