Kroll to Co-Host White-Collar Crime Summit with McCullough Robertson in Brisbane
November 14, 2019 | (Conference)
McCullough Robertson, Level 11, 66 Eagle Street, Brisbane QLD 4000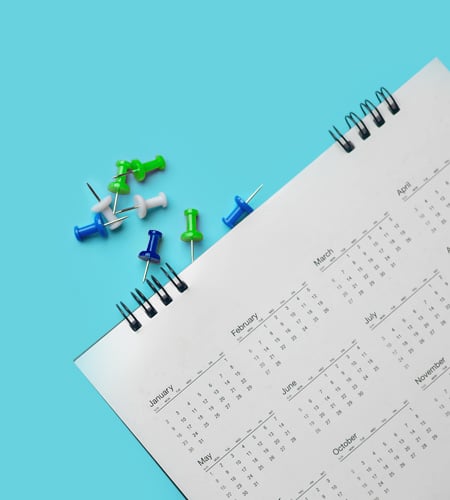 Kroll, a division of Duff & Phelps, is proud to partner with McCullough Robertson to co-host the White-Collar Crime Summit: Fraud and Misconduct in the Workplace. Summit attendees can look forward to insightful sessions by Cem Ozturk, Managing Director and Head of Australia in the Business Intelligence and Investigations practice at Kroll, along with other industry experts.
Register now.

Schedule:
2:00 p.m. – Arrival / Registration
2.15 p.m. – Session 1: Criminal aspects of tax fraud; Presenter: David Hughes
3:05 p.m. – Session 2: Chasing the money: asset searches, tracing and recovery in foreign
jurisdictions - for corporates, banks and governments; Presenter: Cem Ozturk
3.55 p.m. – Session 3: Clean as a whistle: effective whistleblower protection programs for
private sector entities; Presenter: Guy Humble
4.45 p.m. – Closing remarks
5.00 p.m. – Drinks and canapés
Time slots mentioned above are in AEST.
Speakers:
Cem Ozturk, Managing Director and Australia Head, Kroll, a division of Duff & Phelps
David Hughes, Partner, McCullough Robertson
Guy Humble, Partner, McCullough Robertson
Return to top