Webcast: Transfer Pricing and the Final BEAT Regulations
December 18, 2019 | (Conference)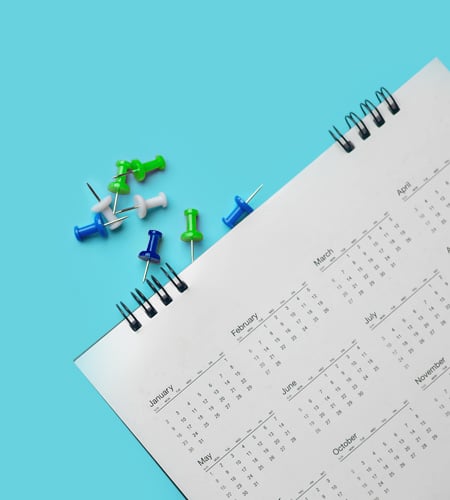 Join Duff & Phelps' Transfer Pricing specialists for an informative webcast exploring the impacts that the final base erosion anti-abuse tax (BEAT) regulations will have from a transfer pricing perspective. We will examine the profiles of taxpayers most affected by these changes, transfer pricing policy considerations and early market responses to the regulations.
Schedule: 3:30 p.m. - 4:30 p.m. (ET)
Learning Objectives
Highlight impactful changes in the final 1.59A BEAT regulatory rules guidance published by the U.S. Department of the Treasury on December 6, 2019;
Identify and discuss fact patterns and profiles of taxpayers who are most affected by the final rules;
Define and explore services, intangibles and financing transfer pricing policies most impacted by the rules; and
Review several examples of market reactions to the final regulations.
Presenters
Michelle Johnson, Managing Director, Duff & Phelps
Patrick McColgan, Managing Director, Duff & Phelps
Justin Radziewicz, Director, Duff & Phelps
Valuation Advisory Services
Valuation Advisory Services
Our valuation experts provide valuation services for financial reporting, tax, investment and risk management purposes.
Transfer Pricing
Transfer Pricing
Kroll's team of internationally recognized transfer pricing advisors provide the technical expertise and industry experience necessary to ensure understandable, implementable and supportable results.
Return to top