Webcast: Intellectual Property Value and Advantages of Cross-Department Coordination
November 13, 2019 | (Conference)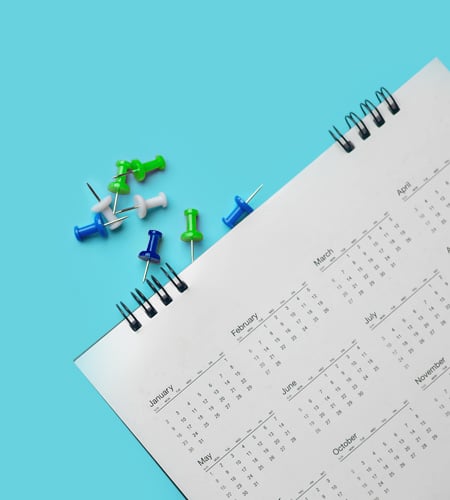 Join Duff & Phelps' Transfer Pricing and Intellectual Property Advisory specialists for an informative and interactive webcast with Latimer LeVay Fyock exploring the differences in how intellectual property (IP) is defined, valued and used for strategic purposes across the different parts of an organization. We will also address how companies can coordinate IP-related activities across groups to increase transparency and efficiency.

Register now.

Schedule: 12:00 p.m. - 1:30 p.m. (ET)

Discussion Topics Include:
What is "IP"?
Common IP management strategies and goals
Navigating IP valuation under differing standards
Coordination across departments
Presenters:
Susan Fickling-Munge, Managing Director, Duff & Phelps
Julia Rowe, Director, Duff & Phelps
Justin Radziewicz, Director, Duff & Phelps
Colin O'Brien, Co-Chair Intellectual Property Group, Latimer LeVay Fyock LLC
Valuation Advisory Services
Valuation Advisory Services
Our valuation experts provide valuation services for financial reporting, tax, investment and risk management purposes.
Transfer Pricing
Transfer Pricing
Kroll's team of internationally recognized transfer pricing advisors provide the technical expertise and industry experience necessary to ensure understandable, implementable and supportable results.
Investigations and Disputes
Investigations and Disputes
World-wide expert services and tech-enabled advisory through all stages of diligence, forensic investigation, litigation, disputes and testimony.
Return to top