Webcast – Delaware Unclaimed Property Compliance with Delaware State Escheator Brenda Mayrack
November 14, 2019 | (Conference)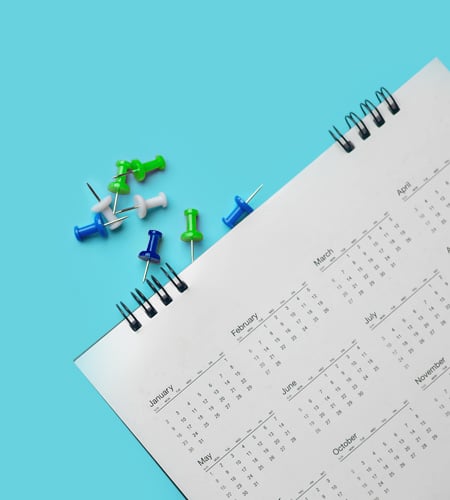 Join the Duff & Phelps Unclaimed Property Advisory team for an informative and interactive webcast with Delaware State Escheator Brenda Mayrack exploring the landscape of unclaimed property compliance in Delaware in 2019 and beyond.
Since the February 2017 enactment of Senate Bill 13, we've seen a transformation of Delaware's unclaimed property compliance program. In 2019, approximately 600 companies have received notices from Delaware to confirm their compliance with the state's abandoned property statute. This webcast will discuss these developments and provide information about what to expect going forward.
Schedule: 12:00 p.m. – 1:00 p.m. (ET)
Topics Include Delaware's
Unclaimed property voluntary disclosure agreement and audit programs
Annual compliance review process and online reporting requirements
Record retention and due diligence requirements
Holder education and outreach
Owner claims and reunification efforts
Litigation and legislative developments
Presenters
Scott Regan, Director, Duff & Phelps
Sonia Walwyn, Director, Duff & Phelps
Brenda Mayrack, State Escheator and Director, Office of Unclaimed Property, Delaware Department of Finance
Valuation Advisory Services
Valuation Advisory Services
Our valuation experts provide valuation services for financial reporting, tax, investment and risk management purposes.
Tax Services
Tax Services
Built upon the foundation of its renowned valuation business, Kroll's Tax Service practice follows a detailed and responsive approach to capturing value for clients.
Return to top