Cyber Risk Practitioners to Speak at 2019 USD Cyber Law, Risk and Policy Symposium
November 7, 2019 | (Conference)
Joan B. Kroc Institute for Peace and Justice Theater, San Diego CA 92111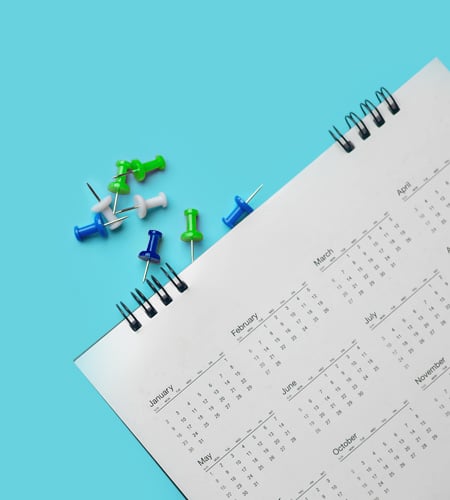 The University of San Diego's Center for Cyber Security Engineering and Technology will host the second annual Cyber Law, Risk and Policy Symposium, a one-day event exploring the intersection between cyber and law. Attendees will discuss the future of cyber law, network with peers and develop the skill set essential for a hybrid cyber professional.
Jonathan Fairtlough, Managing Director, and Keith Wojcieszek, Associate Managing Director, in the Cyber Risk practice of Kroll, a division of Duff & Phelps, will participate in panel discussions on calculating and managing cyber security risk, along with best practices for mitigating risk on a globe scale.
Panel 1: Cyber Gone Global
Schedule: 10:20 a.m. – 11:10 a.m. (PDT)
This panel will discuss the current cyber-threat landscape and the international cyber security regulatory environment, highlighting best practices for companies to prepare for cyber incidents on a global scale.
Moderator
Laura Jehl, Partner, BakerHostetler
Panelists
Jonathan Fairtlough, Managing Director, Cyber Risk, Kroll, a division of Duff & Phelps
Jennifer Martin, Global Cybersecurity Counsel, Verizon
Doron Rotman, Managing Director, KPMG
Panel 2: Calculating Cyber Risk and Insurance Perspectives
Schedule: 11:15 a.m. – 12:05 p.m. (PDT)
In a world with limited resources and unlimited threats, this panel will address how companies need to calculate and manage cyber risk from different perspectives – in-house counsel, CISO, outside counsel, and insurance carriers to craft a more robust response.
Moderator
Chris Reese, Senior Vice President, Lockton Companies
Panelists
Pasha Sternberg, Associate in Tech Transactions & Data Privacy
Patrick Phelan, CISO Of UCSF Medical Center
Keith Wojcieszek, Associate Managing Director, Cyber Risk, Kroll, a division of Duff & Phelps
Return to top