Ted Keen and Kerim Keser to Speak at the 2019 TP Minds International Conference
March 19 - 20, 2019 | (Conference)
Hilton London Bankside, 2-8 Great Suffolk St London SE1 0UG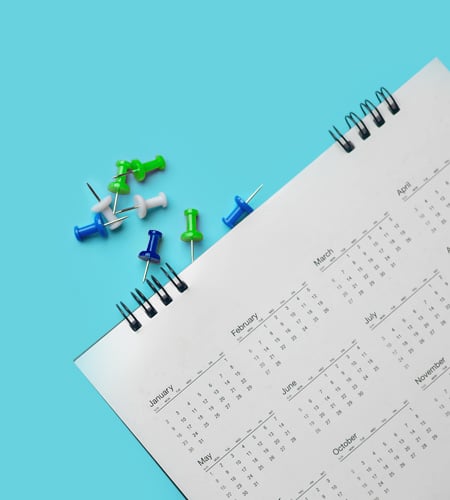 The Duff & Phelps Transfer Pricing practice is a proud sponsor of the 2019 TP Minds International Conference, which will be held March 19-20 in London, UK.
Learn more about the conference

The annual TP Minds International Conference features in-house transfer pricing leaders, top specialist advisers and the leading policy makers reshaping the International Tax landscape for the 21st Century. This conference has exclusive case studies, on-stage interviews, panel discussions, Oxford-style debates, workshops and the best structured networking opportunities in the industry.

Managing Director and European Leader Ted Keen of Duff & Phelps' Transfer Pricing practice will present on the panel titled, "TP Case Law Review".

Additionally, Managing Director Kerim Keser, also in the firm's Transfer Pricing practice, will present on the session titled, "Financing, Cash Pooling and Captive Insurance - A Step Too Far by the OECD?". Financial Transactions have been in the spotlight since the OECD release of its discussion draft in this important area in June 2018. The pricing of debt is something that will affect all companies and not just financial groups. This panel session will discuss the different principles used to calculate the amount of debt, cash pooling and captive insurance and explore whether this is a step too far by the OECD.

As a premier partner, Duff & Phelps is pleased to offer 50% off registration with VIP code FKW53768DF.
Valuation Advisory Services
Valuation Advisory Services
Our valuation experts provide valuation services for financial reporting, tax, investment and risk management purposes.
Transfer Pricing
Transfer Pricing
Kroll's team of internationally recognized transfer pricing advisors provide the technical expertise and industry experience necessary to ensure understandable, implementable and supportable results.
Tax Services
Tax Services
Built upon the foundation of its renowned valuation business, Kroll's Tax Service practice follows a detailed and responsive approach to capturing value for clients.
Return to top