Duff & Phelps to Sponsor and Speak at TP Minds Canada Conference
June 11 - 12, 2019 | (Conference)
Thompson Toronto, 550 Wellington St W Toronto ON M5V 2V4 Canada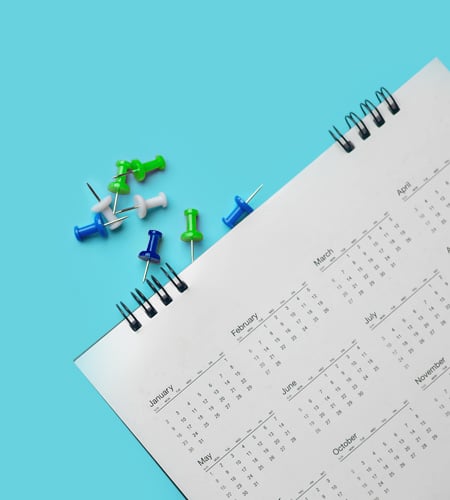 The Duff & Phelps Transfer Pricing practice is a proud sponsor of the 2019 TP Minds Canada Conference, which will be held June 11-12 in Toronto, Canada.

Learn more about the conference

The inaugural TP Minds Canada Conference brings together leading international tax and transfer pricing professionals shaping the transfer pricing landscape in Canada. Don't miss the opportunity to hear updates on the latest transfer pricing cases in the Canadian courts, the global digital agenda, and the convergence and divergence between OECD, Canadian and U.S. transfer pricing rules.

Managing Director Matt Billings in Duff & Phelps' Transfer Pricing practice, will present on the session titled, "Controversy and Dispute Resolution: Industry Insights". This session will cover the current transfer pricing controversy and dispute resolution landscape in Canada, including recent Canadian cases such as Cameco, along with how the courts are dealing with transfer pricing cases, and best practices and guidance for effectively resolving transfer pricing disputes.

Matt will also moderate a panel on "Global Transfer Pricing Policy Developments" which will explore how international organizations and tax administrations are addressing transfer pricing and the evolving international tax landscape, including BEPS and other developments, and where they expect them to develop in the future.
Additionally, Managing Director Susan Fickling-Munge in the firm's Transfer Pricing practice, will speak on the panel titled, "The Shifting Landscape of Defining and Valuing Intangibles." This session will cover the current transfer pricing of intangibles landscape, hard-to-value intangibles post BEPS, the latest OECD guidance and comparability challenges and best practices.

As a premier partner, Duff & Phelps is pleased to offer 50% off registration with VIP Code FKW53928DF.
Valuation Advisory Services
Valuation Advisory Services
Our valuation experts provide valuation services for financial reporting, tax, investment and risk management purposes.
Transfer Pricing
Transfer Pricing
Kroll's team of internationally recognized transfer pricing advisors provide the technical expertise and industry experience necessary to ensure understandable, implementable and supportable results.
Return to top