Mark Bronson and Stefanie Perrella to Speak at the 2019 TP Minds Americas Conference
February 25 - 28, 2019 | (Conference)
Biltmore Hotel Miami Coral Gables, 1200 Anastasia Ave Coral Gables FL 33134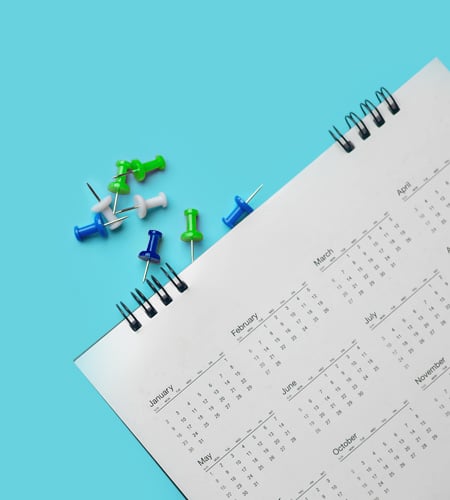 The Duff & Phelps Transfer Pricing practice is a proud sponsor of the 2019 TP Minds Americas Conference, which will be held February 25-28 in Coral Gables, Florida.
The annual TP Minds Americas Conference is the leading forum for transfer pricing professionals in the U.S. and beyond. Tranfser Pricing leaders will provide critical insights into the current landscape and transfer pricing strategies in times of uncertainty and global international tax reform.
Learn more about the conference
Managing Director Stefanie Perrella in Duff & Phelps' Transfer Pricing practice, will present on the panel titled, "Financial Transactions: Will it Deliver?". This session will bring together in-house transfer pricing professionals to discuss the latest OECD discussion draft on the transfer pricing aspects of financial transactions.
Additionally, Managing Director Mark Bronson, also in the firm's Transfer Pricing practice, will present on the session titled, "Hard to Value Intangibles and Comparability Challenges". This session will cover IP planning in wake of U.S. tax reform, recent OECD guidance, methods and comparability.
As a premier partner, Duff & Phelps is pleased to offer 50% off registration with VIP code FKW53758DP.
Valuation Advisory Services
Valuation Advisory Services
Our valuation experts provide valuation services for financial reporting, tax, investment and risk management purposes.
Transfer Pricing
Transfer Pricing
Kroll's team of internationally recognized transfer pricing advisors provide the technical expertise and industry experience necessary to ensure understandable, implementable and supportable results.
Tax Services
Tax Services
Built upon the foundation of its renowned valuation business, Kroll's Tax Service practice follows a detailed and responsive approach to capturing value for clients.
Return to top