Duff & Phelps to Sponsor and Speak at TEI Region VIII Conference 2019
June 26 - 30, 2019 | (Conference)
The Westin Hilton Head Island Resort & Spa Two Grasslawn Avenue, Hilton Head Island, SC 29928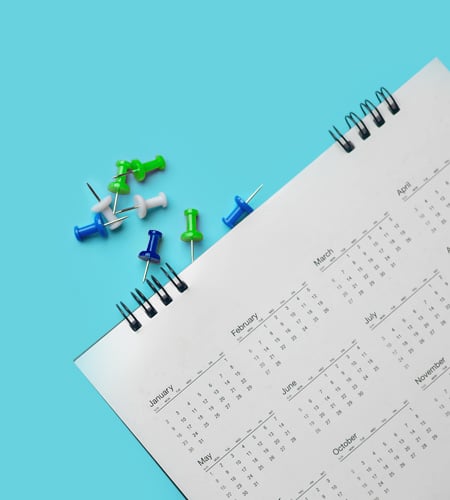 The Duff & Phelps Tax Services and Transfer Pricing practices are a proud sponsor of the 2019 Tax Executives Institute (TEI) Region VIII Annual Conference, which will be held June 26-30 in Hilton Head Island, South Carolina.
Tax Executives Institute, Inc. (TEI) is the preeminent, global association of in-house tax professionals. TEI's members are business executives responsible for the tax affairs of their employers in an executive, administrative or managerial capacity. TEI serves its members and advances the profession by education, networking, and advocacy throughout the world.
David Ptashne, Director in the Transfer Pricing practice of Duff & Phelps, will be speaking on the panel titled, "Transfer Pricing Update", on June 28 at 3:30 p.m. (ET)
Mary Alice Cashin, Managing Director and National Practice Leader of Duff & Phelps' Sales and Use Tax Services practice, will be speaking on the panel titled, "Indirect Tax Update: Focusing on Issues Vital to a Tax Department", on June 29 at 7:25 a.m. (ET)
Visit the Duff & Phelps booth to meet representatives from our team and showcase how we support our clients in the transfer pricing and tax services arena.
Valuation Advisory Services
Valuation Advisory Services
Our valuation experts provide valuation services for financial reporting, tax, investment and risk management purposes.
Transfer Pricing
Transfer Pricing
Kroll's team of internationally recognized transfer pricing advisors provide the technical expertise and industry experience necessary to ensure understandable, implementable and supportable results.
Tax Services
Tax Services
Built upon the foundation of its renowned valuation business, Kroll's Tax Service practice follows a detailed and responsive approach to capturing value for clients.
Sales and Use Tax Services
Sales and Use Tax Services
Kroll provides a comprehensive suite of sales and use tax services to assist companies in complying with its sales and use tax obligations.
Return to top