Srividya Gopalakrishnan Speaks at SVCA's Workshop on Portfolio Valuation
July 24, 2019 | (Conference)
M Hotel Singapore Singapore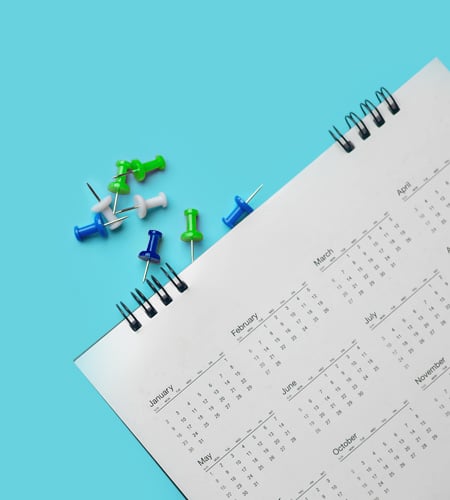 Srividya Gopalakrishnan is a featured speaker at the Portfolio Valuations Workshop for Alternative Investment Funds organized by the Singapore Venture Capital Association on July 24 in Singapore. This is a FTS recognized external program eligible for 5.5 hours of CPD hours. The workshop aims to provide answers to the questions below and discuss various issues and best practices:
Why do fund managers from the alternative asset industry (private equity, venture capital, hedge funds, etc.) need their investment portfolios valued?
What approaches are applied to value the significant parts of their investments, which are illiquid and not part of an observable market?
How long can a cost approach be used, and does this differ from industry to industry and for different levels of maturity?
Is it necessary to use complicated mathematical models to value structured transactions? Is "calibration" necessarily a "market participant" assumption? Are there specific guidelines for portfolio valuations?
Who are the key regulators in this market, and what are the implications of recent regulations?
Register here.
Schedule: 9:00 a.m. - 4:30 p.m. (SGT)
Srividya Gopal, CVA, MRICS
Srividya Gopal, CVA, MRICS
Managing Director and Southeast Asia Leader
Valuation Advisory Services
Singapore
---
Alternative Asset Advisory
Alternative Asset Advisory
Heightened regulatory concerns and vigilance, together with increased investor scrutiny, have led to increased demand for independent expert advice.
Real Estate Advisory Group
Real Estate Advisory Group
Leading provider of real estate valuation and consulting for investments and transactions
Return to top