Srividya Gopalakrishnan Speaks at the IVAS and SID Business Valuation Workshop
May 16, 2019 | (Conference)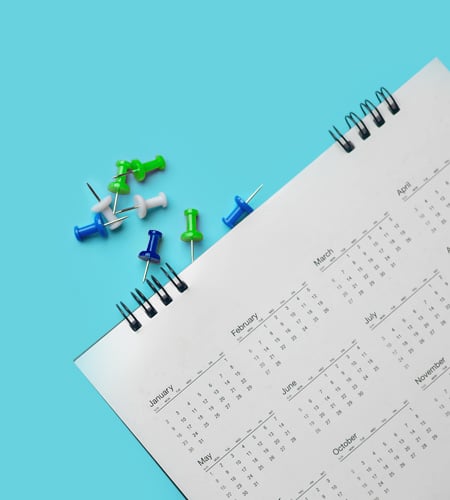 Srividya Gopalakrishnan will speak at the IVAS Business Valuation Workshop for the Singapore Institute of Directors targeted at Audit Committees and Independent Directors.

Schedule: 9:00 a.m. – 11:00 a.m. (SGT)

While the concept of fair value has been around for decades, it has only recently been highlighted in financial reporting. With standards such as IFRS 9 Financial Instruments and IFRS 13 Fair Value Measurements, fair value accounting has become a key concept that represents a significant shift in the way we look at financial reporting. However, being too conservative or overly optimistic in applying valuation to a company's assets could lead to undesirable consequences and erode stakeholders' value. This session will cover some of the key fair value concepts that audit committees and independent directors need to be aware of, and will enable them to provide independent views on board decisions.

In addition to fair valuation for financial reporting, the session will explore the basis of values for other purposes from a transaction perspective, including acquisitions, divestitures, interested person transactions, reverse takeovers and significant investments.

Read more here.
Valuation Advisory Services
Valuation Advisory Services
Our valuation experts provide valuation services for financial reporting, tax, investment and risk management purposes.
Return to top