Duff & Phelps REAG to Sponsor "Global Investments in Italy" GRI Club Meeting
October 16, 2019 | (Conference)
The Shard, 32 London Bridge Street London SE1 9SG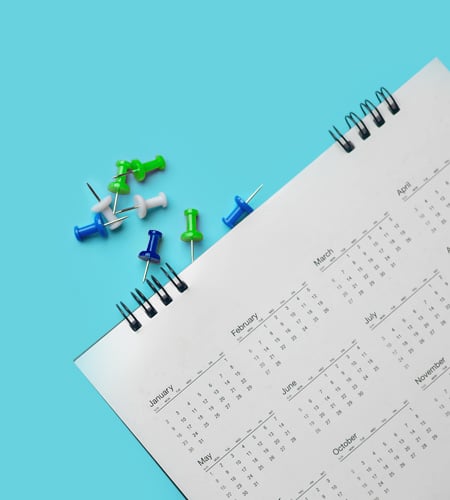 Duff & Phelps REAG is a proud sponsor of the GRI Club Meeting titled Global Investments in Italy that will be hosted at the Duff & Phelps London office in The Shard on October 16.
GRI club members and their peers will share experiences of where to hunt for yields in the current uncertain market conditions.
Schedule:
4.30 p.m. - 5.00 p.m. – Welcome coffee and registration
5.00 p.m. - 6.00 p.m. – Discussion: Global Investments in Italy
6.00 p.m. - 7.00 p.m. – Aperitivo networking reception
Time slots mentioned above are in CEST.
Topics:
Populism, urbanization and tech–positive pricing or perfect storm?
Finding value in the cycle–is the risk curve completely flat?
International investors' risk appetite: can Milan compete with the likes of the 'big apples and bens?'
Long-term institutional appetite for Italy–stay and play or just a temporary affair?
Creating yields in secondary Italian cities–which hotspots and which asset classes?
Debt availability–what factors do lenders consider when making loans?
A sparkling aperitivo networking reception will follow.
Learn more about the "Global Investments in Italy" GRI Club Meeting.
Real Estate Advisory Group
Real Estate Advisory Group
Leading provider of real estate valuation and consulting for investments and transactions
Valuation Advisory Services
Valuation Advisory Services
Our valuation experts provide valuation services for financial reporting, tax, investment and risk management purposes.
Return to top