Sin Yee Koh Will Speak at AMCHAM on Payment Services Act
August 29, 2019 | (Conference)
AmCham Office, 1 Scotts Rd, Shaw Centre #23-03 S(228208) - J&J Auditorium Singapore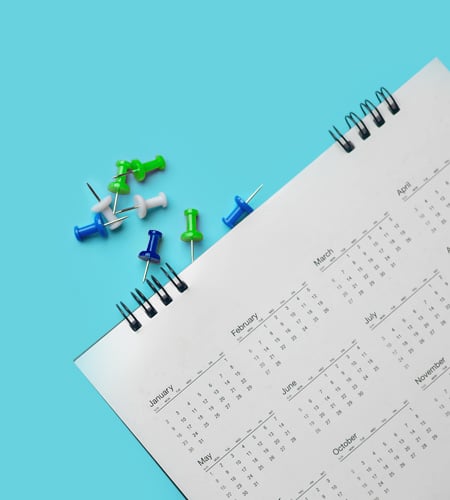 Sin Yee Koh will be a panelist at an upcoming American Chamber of Commerce (AMCHAM) panel discussion on "Understanding the Payment Services Act" on August 29. She will be joined by Jo Yeo, Deputy Director, FinTech & Innovation Group, Monetary Authority of Singapore (MAS) and moderator Jeff Paine, Managing Director, Public Sector-Engage. The panelists will share their insights on the Payment Services Act, how it will affect business operations and what businesses should look out for.
Register for the event here.
Schedule: 8:00 a.m. - 9:30 a.m. (SGT)
On January 14, 2019, the Payment Services (PS) Act in Singapore was passed into law. Under the new law, which will come into effect at a future date, Singapore's current regulatory framework for payments will be consolidated into a unified, expanded framework. The PS Act is supposed to provide a forward-looking and flexible framework for regulating payment service providers, enhance the scope of regulated activities, and take a risk-based approach and calibrate regulations according to risks, with the ultimate aim of protecting competition and promoting efficiency. The PS Act will affect Singapore's current regulated payment services, licensing regime and payment systems.
Return to top