Seminar: Valuation of State-Owned Enterprise (SOE)
May 22, 2019 | (Conference)
Hong Kong Institute of CPAs, 27/F., Wu Chung House, Hong Kong 213 Queen's Road East, Wanchai,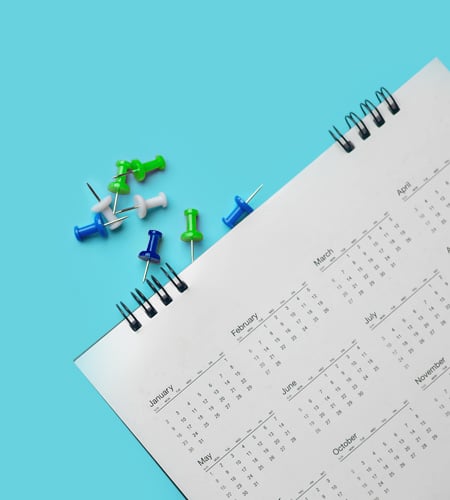 Join us for a seminar at the Hong Kong Institute of Certified Public Accountants (HKICPA), where Ricky Lee, Managing Director in the Valuation Services practice at Duff & Phelps, will share his experience in the valuation for state owned enterprise (SOE) corporate transactions.
Schedule: 07:00 p.m. – 08:30 p.m. (HKT)
China has around 150,000 SOEs and approximately 33% are owned and managed by the central government. Over the past 40 years, reform of the SOE has been the backbone of China's economic development process, and due to the "Go Global" policy, China SOEs have expanded their business and brand outside borders of their home country through capital market activities. Valuation for adopting International Financial Reporting Standards (IFRS), securization and restructuring could be challenging for SOE corporate transactions. The seminar will cover the following topics:
How the SOE reform process impacts valuation
Methodology applied in the state-owned company privatization and publication processes
SOE profit forecast and useful life analysis
Rules and regulation for valuing SOEs
Speaker: Ricky Lee, Managing Director, Valuation Services, Duff & Phelps
Valuation Advisory Services
Valuation Advisory Services
Our valuation experts provide valuation services for financial reporting, tax, investment and risk management purposes.
Valuation Services
Valuation Services
When companies require an objective and independent assessment of value, they look to Kroll.
Return to top