Robert Peters to Speak at ACI's 19th National Forum on Prepaid Card Compliance
January 29 - 30, 2019 | (Conference)
Omni Shoreham Hotel, 2500 Calvert St NW, Washington, DC 20008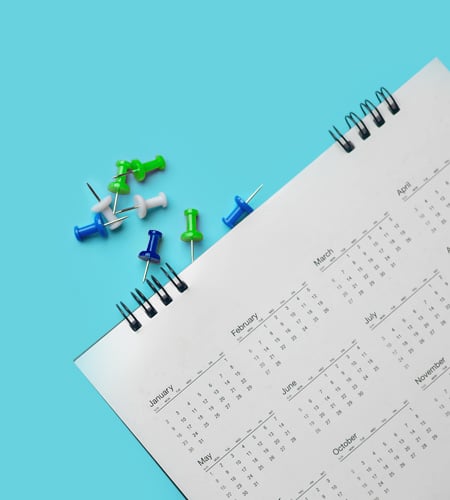 Robert Peters, Managing Director in Duff & Phelps' Unclaimed Property and Tax Risk Advisory practice is proud to speak at the American Conference Institute (ACI)'s 19th National Forum on Prepaid Card Compliance, which will be held January 29-30 in Washington, DC.

Learn more about the conference

The annual conference brings together an unparalleled faculty of industry leaders, regulators and enforcement officials, compliance experts, and outside counsel to help you find solutions to present dilemmas, and provide you with best practices and targeted guidance for this challenging time. Prepaid Card Compliance features expert insight on the latest legal and regulatory developments relevant to prepaid card compliance.

Managing Director Robert Peters in Duff & Phelps' Unclaimed Property practice will co-present on the session titled, "Unclaimed Property and Prepaid Cards: Navigating the Waters of Conflicting and Colliding State Escheat Laws." Because of unclaimed property laws throughout the country, unused prepaid cards can become a source of liability that can result in large penalties for the unsuspecting retailer. State escheat laws spell out when, how, and under what circumstance, a business must turn over unclaimed property to the state government. However, as there is no uniform system of unclaimed property law, and every single one of the 50 states has a different set of escheat laws, this makes things very muddy and complicated for prepaid companies that operate across varying different states – making them vulnerable to mounting penalties for non-compliance.

Panel Topics Include:
The varying different state escheat laws as related to prepaid card accounts
What steps companies can take to structure their prepaid gift card programs to avoid unclaimed property liability
Exploring different products on the market that are affected by escheat laws in different states
Understanding the specific implications of unclaimed property laws on prepaid card programs used to disburse funds, including tax refunds, unemployment insurance payments, and money collected for child support
Constructing practical guidelines on unclaimed property compliance programs
Valuation Advisory Services
Valuation Advisory Services
Our valuation experts provide valuation services for financial reporting, tax, investment and risk management purposes.
Tax Services
Tax Services
Built upon the foundation of its renowned valuation business, Kroll's Tax Service practice follows a detailed and responsive approach to capturing value for clients.
Return to top