Private Fund Regulatory Developments and Compliance Challenges 2019
January 31, 2019 | (Conference)
PLI New York Center, New York, NY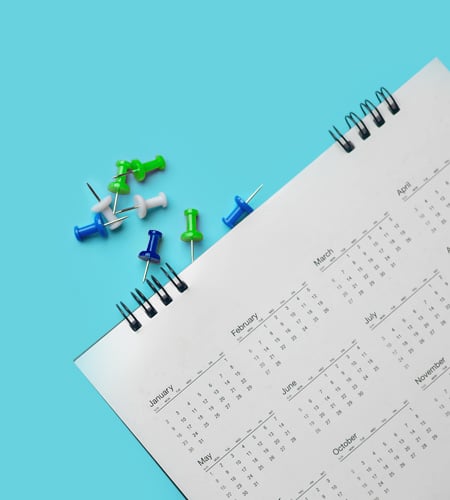 On January 31st, Ken will be on a panel presenting a PLI CLE on Regulatory Developments and Compliance Challenges Facing SEC-Regulated Private Funds.

Register for the event
Schedule: 1:00 p.m. (EST)

The specific topic areas to be covered are:
2019 SEC examination priorities
Compliance challenges, including addressing issues related to valuations, fees and expenses, and custody, especially for digital assets
Advertising and marketing issues and challenges, including the potential modernization of the SEC's advertising rule
Lessons from recent SEC "failure to supervise" cases.
The other panelists are:
James A. Capezzuto, CCO, Oppenheimer Asset Management
Sara P. Crovitz, Partner, Stradley Ronon Stevens & Young, LP
Emma Rodriguez Ayala, Partner, Faegre Baker Daniels
Maurya C. Keating, Associate Regional Director, SEC
Ken C. Joseph, Esq.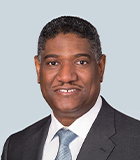 Ken C. Joseph, Esq.
Managing Director
Financial Services Compliance and Regulation
New York
---
Investigations and Disputes
Investigations and Disputes
World-wide expert services and tech-enabled advisory through all stages of diligence, forensic investigation, litigation, disputes and testimony.
Return to top