Privacy and Data Protection Panel at General Counsel Conference 2019
September 25 - 26, 2019 | (Conference)
New York Marriott Marquis, 1535 Broadway, New York 10036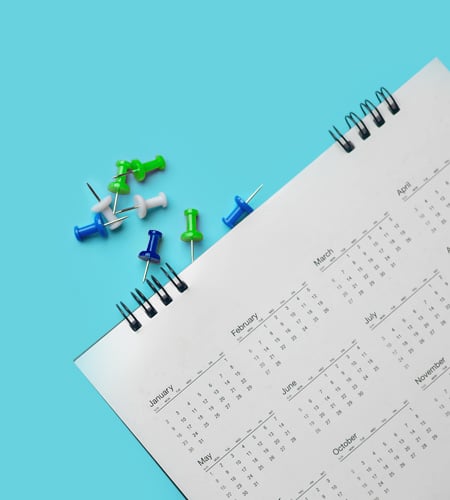 Ryan Spelman, Senior Manager in the Legal Management Consulting practice and part of our CyberClarity360 team, will moderate a panel of senior inhouse counsel professionals at the 2019 General Counsel Conference, organized by CorporateCounsel. The panel, entitled How State-Mandated Privacy Laws Impact Data Protection Infrastructure, will focus on the CCPA and NYDFS privacy regulations and identify steps corporations should take to help demonstrate ongoing compliance.
Speakers:
Jennifer Madine, Vice President and Senior Counsel, Fifth Third Bank
Moshe Malina, Associate General Counsel, Citigroup
Ann Staggs, Senior Counsel - Data, Cybersecurity and Privacy, Airbnb
Kroll is sponsoring the event and we invite attendees to stop by our booth and meet some of the team.
Return to top