Portfolio Valuation Breakfast Series – Managing Conflicts in Related Party Transactions
July 9, 2019 | (Conference)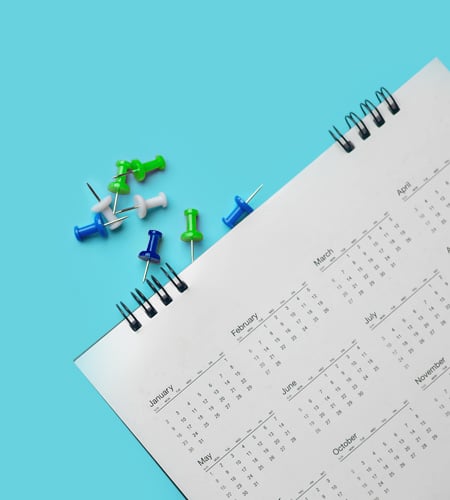 In the 5th seminar of the portfolio valuation breakfast series, we will be joined by our Fairness and Solvency Opinions specialists. As global leaders in fairness opinions, they will provide insight on how to manage conflicts in related party transactions through the use of fairness opinions.
Schedule:
8:30 a.m. – 9:00 a.m.: Registration and Breakfast
9:00 a.m. – 10:30 a.m.: Seminar
All the timings are in GMT
Topics:
Addressing conflicts of interest in related party transactions, including how to mitigate issues related to the appearance of self-dealing, provide transparency to limited partners and assist in the approval process with limited partner advisory committees.
Reviewing the situations of related party transactions between or among funds within the same fund family and managed by the same general partner.
Discussing considerations such as how the value is determined, to whom the fairness is for, and who is reliant on the opinion.
Jeff Schiedemeyer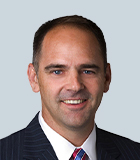 Jeff Schiedemeyer
Managing Director
Fairness and Solvency Opinions
Chicago
Mathias Schumacher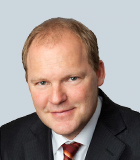 Mathias Schumacher
Managing Director and UK Valuation Advisory Services Leader
Ryan McNelley
Ryan McNelley
Managing Director and EMEA Portfolio Valuation Leader
---
Valuation Advisory Services
Valuation Advisory Services
Our valuation experts provide valuation services for financial reporting, tax, investment and risk management purposes.
Portfolio Valuation
Portfolio Valuation
Kroll specializes in assisting clients with the valuation of alternative investments, specifically securities and positions for which there are no "active market" quotations.
Fairness Opinions
Fairness Opinions
#1 ranked provider of fairness opinions for boards of directors and special committees.
Fairness and Solvency Opinions
Fairness and Solvency Opinions
Duff & Phelps Opinions is a global leader in Fairness Opinions and Special Committee Advisory, ranking #1 for total number of U.S. and global fairness opinions over the past 10 years, according to Refinitiv cumulative data from 2013-2022.
Return to top