Duff & Phelps' Network of Women Presents Christian Dior: Designer of Dreams at the V&A
April 24, 2019 | (Conference)
Victoria and Albert Museum Exhibition Road - The Sackler Courtyard Entrance, South Kensington SW7 2RL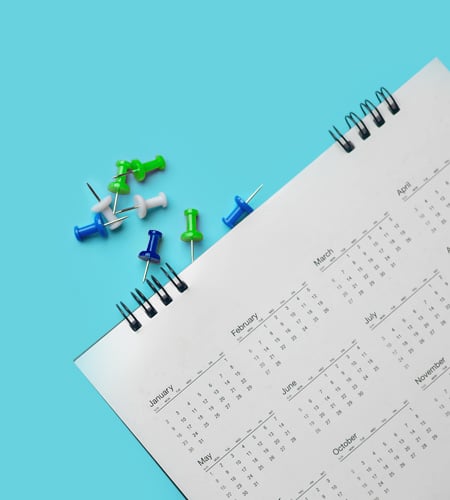 The Duff & Phelps Network of Women (NOW) is hosting an evening of networking and fashion with a drinks reception and private viewing of the Christian Dior: Designer of Dreams exhibit at the V&A in London.
Guests will get to discover the life of the iconic designer, his influences, the creative directors who succeeded him, and the enduring legacy of the House of Dior, spanning over 70 years.
"By being natural and sincere, one often can create revolutions without having sought them." – Christian Dior
NOW is the firm's internal organization that supports and promotes diversity both internally and externally by leveraging opportunities for women's professional success in the Finance industry.
This is an exclusive event by invite-only. You must be on the guest list to gain entry. Questions? Email us at events@Duff&Phelps.com
Sharon Davies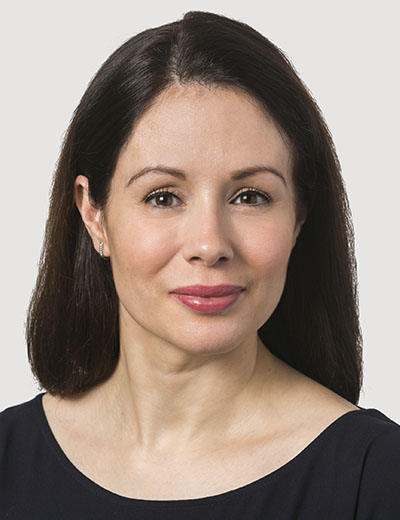 Sharon Davies
Managing Director and London City Leader
Valuation Advisory Services
London
Monique Melis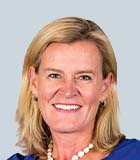 Monique Melis
Managing Director and Global Head of Financial Services Compliance and Regulation
Rebecca Fuller
Rebecca Fuller
Managing Director and Global Fixed Asset Advisory Services Leader
---
Return to top