Andrew Beckett Discusses Breach Response at NetDiligence Cyber Risk Summit London
December 2 - 3, 2019 | (Conference)
Leonardo Royal Hotel London Tower Bridge, London W4 4EA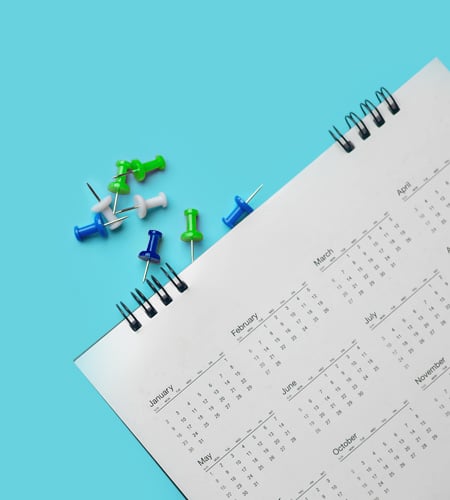 The third annual NetDiligence Cyber Risk Summit London will feature experts from cyber risk insurance, legal, regulatory and security sharing insights on hot topics, trends and cyber security concerns. Participants can network and learn of the current and emerging concerns arising in the ever-changing cyber landscape and the new General Data Protection Regulation (GDPR) environment.
Learn more about the event here.
Andrew Beckett, Managing Director and EMEA leader in the Cyber Risk practice of Kroll, a division of Duff & Phelps, will join a panel to discuss the protocols for developing an effective data breach response plan, the course of action to reduce the risk of unauthorized data access and mitigate the damage caused if a breach does occur.
Panel: Breach Response – Readiness and Resiliency
Schedule: December 3, 2:40 p.m. – 3:25 p.m. (GMT), Breakout Room B
Key Takeaways
The problems – Interdependence, growth of IoT, siloed and understaffed IT
Beyond simple data protection
Preparing the organization for cyber events
Embracing innovation from the top down
Creating a more resilient business model
Panelists
Vinny Sakore, Chief Technology Officer, NetDiligence
Andrew Beckett, Managing Director and EMEA leader, Cyber Risk, Kroll
Ross McKean, Partner, DLA Piper
Return to top