Devon Ackerman to Conduct Mock Data Breach With North Carolina Bar Association
October 24, 2019 | (Conference)
North Carolina Bar Center, 8000 Weston Parkway, Cary NC 27513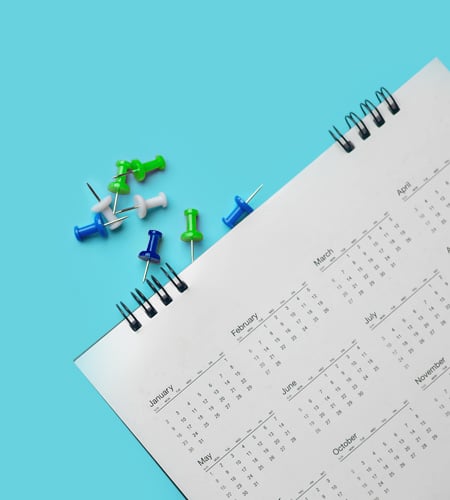 The North Carolina Bar's inaugural Privacy & Data Security Section conference will feature senior professionals discussing hot-button topics ranging from recent developments in U.S. data privacy law to ethical responsibilities of attorneys when it comes to privacy and technology. The conference will conclude with an engaging mock data breach discussion by active practitioners of the European Union's General Data Protection Regulation imposed on companies in the U.S.
Devon Ackerman, Managing Director in the Cyber Risk practice of Kroll, a division of Duff & Phelps, will join as a panelist to conduct the mock data breach and walk participants through developing a response format that offers containment of the breach and minimizes harm.
This session will highlight effective measures to be taken when clients suffer from a data breach or find their information compromised. The mock data breach offers participants a real-time view of the incident response capability and business decision-making process involved in a critical incident.
Schedule: 1:30 p.m. (EDT)
Panelists
Devon Ackerman, Managing Director, Cyber Risk, Kroll, a division of Duff & Phelps
Jon D Hightower, Director IT Risk and Assurance, GreerWalker LLP
Kate Kliebert, Privacy and Business Attorney, Kliebert Law
John Meder, EVP, Head of Risk Advisory, USI Insurance Services
Elizabeth H Johnson, Partner, Head of Privacy & Data Security Practice, Wyrick Robbins Yates & Ponton
Return to top