2019 Mitratech Interact – Trends in Legal Process and Technology
September 3 - 6, 2019 | (Conference)
JW Marriott Austin, 110 E 2nd Street, Austin TX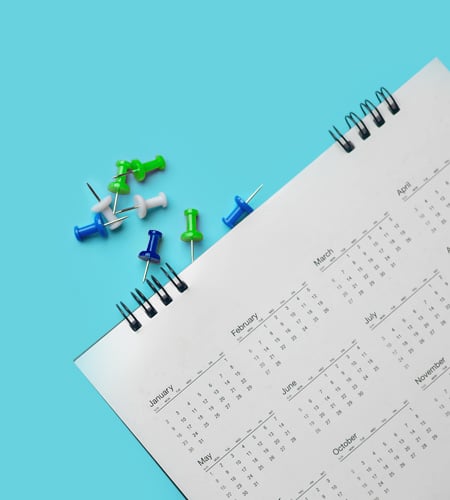 Legal operations experts Laura Ochoa and Doug Schulke will lead an interactive discussion on getting the most value from evolving legal processes such as reporting analytics, rate and timekeeper management, workflow and collaboration outside of legal, and more, at the 2019 Mitratech Interact.
Duff & Phelps invites legal operations professionals to attend Laura's and Doug's session and stop by our booth to learn how establishing and routinely updating a process and technology roadmap can ensure your department remains on the forefront of legal operations.
Topic: Navigating the Future – Trends in Legal Process and Technology
Schedule: September 5, 11:35 a.m. – 12:25 p.m. (CDT)
Register now.
Tim Strong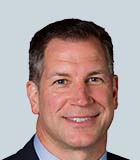 Tim Strong
Managing Director and Global Head of Legal Operations
---
Return to top