Mitigating Reputational Risk: Optimizing the Role of PR In Data Breach Response
February 14, 2019 | (Conference)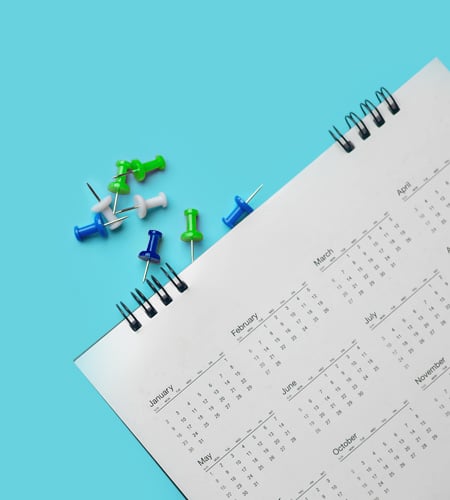 Breach response experts from Kroll, a division of Duff & Phelps, join crisis communications experts from Infinite Global to outline key steps and must-have deliverables that help minimize reputational risk during an incident.
Watch the On-demand Webinar Now.
Schedule: 12:00 p.m. – 12:30 p.m. (EST)
A mature security program must be structured based on a defensible strategy, and a clear communications plan that takes into consideration affected and interested parties is a major aspect of it.
This 30-min webinar will cover:
Considerations for developing a plan before an incident and why

Why a communications team should fully be part of your Incident Response Plan (and common missteps when organizations try to skirt it)

A detailed outline of key responsibilities, including but not limited to:

Determining affected and interested parties

Assessment of known vs. unknown information based on initial forensics investigation

Working with Counsel to draft notification letters

Determining best methods/channels to provide status updates

Anticipating the next phase of the news cycle and audience questions, including "worst case scenarios"

Control the pace in which media is responded to, to ensure accuracy

Some of the fundamental deliverables for breach response communications:

Notification letters

Holding statements

FAQs for call center staff, website, employees, and media

Media list
Speakers:
Brian Lapidus, Global Practice Leader, Identity Theft and Breach Response, Kroll, a division of Duff & Phelps

Kelsey Eidbo, Client Supervisor, Infinite Global

Zach Olsen, President, Infinite Global
Cyber Risk
Cyber Risk
Incident response, digital forensics, breach notification, managed detection services, penetration testing, cyber assessments and advisory.
Return to top