Matthew Dunn to Discuss Ethics in Cyber Security at 2019 Attorneys General Conference
October 17 - 18, 2019 | (Conference)
William R. Snodgrass Tower, Nashville TN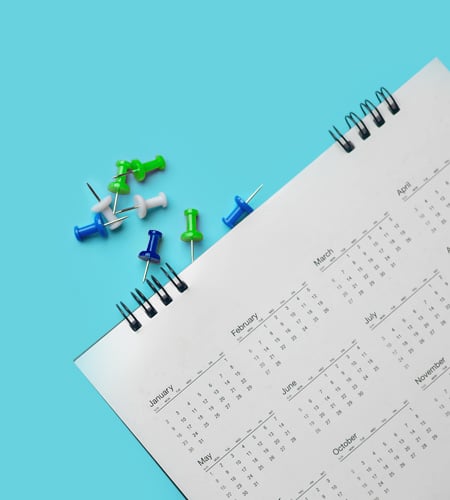 The National Association of Attorneys General (NAAG) and the National Association of State Charities Officials (NASCO) will hold their annual conference in Nashville, TN, October 17-18, providing a unique opportunity where state charity regulators and nonprofit organizations and their attorneys and accountants can meet, hear about, and discuss issues of interest to the community. Sessions are open to the public and provide an opportunity for representatives of the nonprofit sector to meet and participate in discussions with state regulators.

This year's conference has a particular focus on risk management, paying attention to risks posed by cyber security. Matthew Dunn, an associate managing director in Kroll's Cyber Risk practice, will lead a session around ethics and cyber security which will also grant 60 minutes of ethics CLE. Matthew's session takes place on Friday, October 18, at 11:15 a.m.

Registrations are now closed but more information is available here.
Return to top