Duff & Phelps' Enrico De Angelis to Speak at Management of Transfer Pricing and Value of Goods in the Company
October 1 - 2, 2019 | (Conference)
Grand Hotel et de Milan Via Alessandro Manzoni, 29 Milano 20121 Italy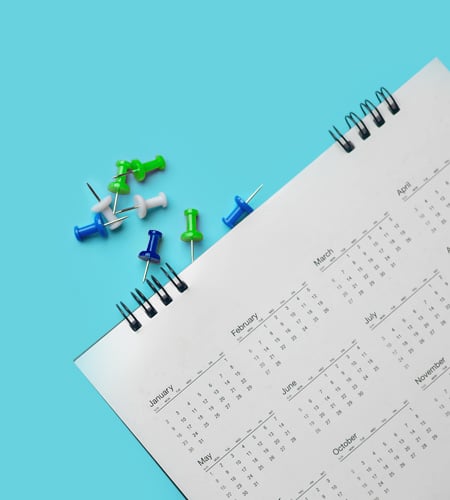 Enrico De Angelis, Managing Director and Leader of Duff & Phelps' Transfer Pricing practice in Italy, is proud to speak at Paradigma SpA's conference titled, "The management of transfer pricing and the value of goods in the company", which will be held October 1-2 in Milan, Italy.
Learn more about the conference.
Transfer pricing, in recent years, has been at the center of an incessant interest on the part of operators and scholars due to the OECD BEPS project rewriting part of the Transfer Pricing Guidelines. The problem of determining the "value of assets" is relevant for all companies belonging to groups operating in different markets. For this reason, it is necessary to understand how to manage transfer pricing policies, not only for direct taxation purposes, but also for indirect taxation, VAT and customs purposes.
Enrico De Angelis in Duff & Phelps' Transfer Pricing practice will present on the session titled, "Methodologies for managing year-end transfer pricing adjustments".
Topics include:
General principles
Application methods and timing
National and international best practices
Operational difficulties and risk profiles
Valuation Advisory Services
Valuation Advisory Services
Our valuation experts provide valuation services for financial reporting, tax, investment and risk management purposes.
Transfer Pricing
Transfer Pricing
Kroll's team of internationally recognized transfer pricing advisors provide the technical expertise and industry experience necessary to ensure understandable, implementable and supportable results.
Return to top