Malin Nilsson to Speak at BPP's 2019 Financial Services Risk Landscape Update
April 25, 2019 | (Conference)
Guernsey, Channel Islands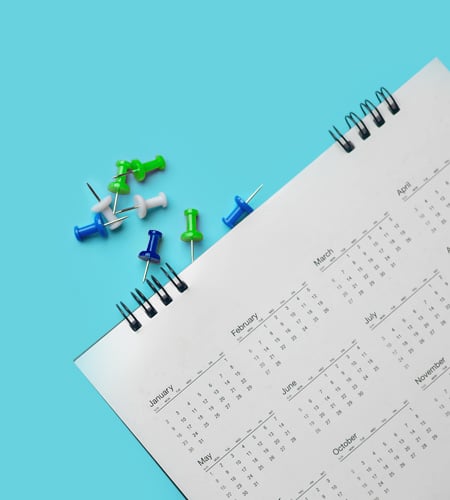 Malin Nilsson, Managing Director in Duff & Phelps' Compliance and Regulatory Consulting practice and Head of the Channel Islands office, will be speaking at BPP's "2019 Financial Services Risk Landscape Update" event on managing risk.

Schedule: 3:00 p.m. – 4:00 p.m. (GMT)

This seminar forms part of the 2019 Guernsey Risk & Compliance CPD Seminar Series – a series of 10 CPD seminars, which take place once a month. The 2019 Guernsey Risk and Compliance CPD Seminar Series provides essential updates for those working in compliance and risk management roles, delivered by industry recognized experts. This series will comprise 10 monthly seminars of 60 minutes, inclusive of a 15-minute Q&A, covering a wide range of topics.

For more details of this event, click here.
Return to top