RIMS 2019: Alan Brill and Elaine Wood Discuss Handling Artificial Intelligence Risks
April 28 - May 1, 2019 | (Conference)
Boston Convention and Exhibition Center, 415 Summer Street Boston MA 02210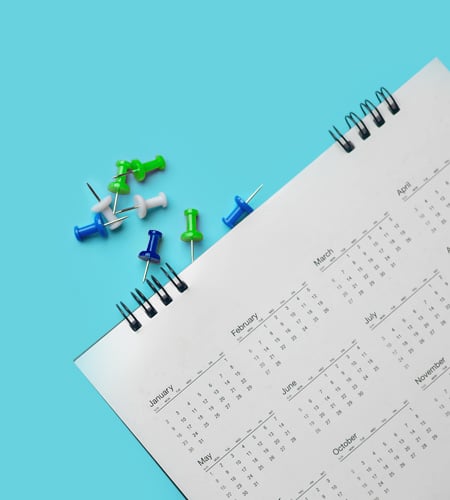 Artificial intelligence (AI) and machine learning systems – whether making decisions within a computer system or operating equipment – are built and fielded at an ever-increasing rate. But recent incidents prove that they are not without risks. Alan Brill, Senior Managing Director in the Cyber Risk practice of Kroll, a division of duff & Phelps, and Elaine Wood, Managing Director in Duff & Phelps' Compliance and Regulatory Consulting practice will lead a panel discussion at RIMS 2019 about the need for digital evidence of AI actions and decisions.
The discussion will examine ways you can proactively assure that appropriate logging and log preservation are designed into AI-based systems with a methodology to avoid post-incident problems.
Key topics of this session include:
Clarifying the post-incident need for admissible digital evidence

Distinguishing the system risks from lack of consideration of post-incident litigation during development

Planning partnerships for developing systems that collect, safeguard and authenticate digital logs.
Meet the Kroll and Duff & Phelps Teams
Duff & Phelps' Fixed Asset Management and Insurance Solutions and Kroll's Cyber Risk practice are proud to sponsor RIMS 2019, the largest conference in the United States dedicated to risk managers and risk professionals.
We look forward to meeting you at the Duff & Phelps exhibit both #844.
Return to top