Kroll at 5th National Conference on CFIUS & Team Telecom
January 30 - 31, 2019 | (Conference)
The Westin, Washington, D.C. City Center Washington, D.C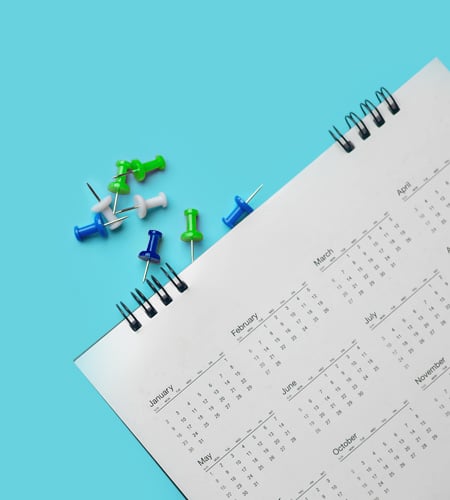 Kroll's CFIUS experts will be in D.C. for the 5th National Conference on CFIUS & Team Telecom, widely regarded as the premier event for the CFIUS and Team Telecom bar. The Kroll team will join government, industry and private practice experts for a worthwhile discussion of the most pressing issues affecting sensitive, high stakes transactions.
In addition to attending the event, our experts will share their insights in two panels:
Panel 1: The latest strategies for structuring mitigation agreements and post-acquisition implementation: Updating your approach to evolving CFIUS requirements and trends
Schedule: Jan 30, 3:45 p.m. (EST)
Topics include
Examining how the new legislation is going to affect mitigation requirements and agreements

Exploring new and interesting ways to address mitigation

Trends in the type and frequency of mitigation – assessing the types of cases that are amenable to mitigation

Post-Acquisition: managing the costs and day-to-day impact of complying with mitigation requirements
Speakers
Tyrone Brown - Deputy Chief, Foreign Investment Review Staff U.S. Department of Justice

Robert Watson - Associate Director, Global Markets & Investments Mitigation and Compliance Team U.S Department of Defense

Gregory Michaels - Managing Director, Cyber Risk Kroll

Bruce Andrews - Vice President for Global Public Policy SoftBank Group (Former Deputy Secretary, U.S. Department of Commerce)
Panel 2: Private equity and real estate experts discuss the new scope of CFIUS jurisdiction and overcoming CFIUS challenges.
Schedule: Jan 31, 10:45 a.m. (EST)

Topics include
Analyzing the new FIRRMA investment funds provisions and understanding their implications for companies working with private equity or other capital funds

Clarifying CFIUS's treatment of certain indirect investment funds (those involving "critical technologies," "critical infrastructure" or U.S. citizen personal data)
Speakers
Jason Mulvihill - General Counsel, Interim CEO American Investment Council

Nicole Y. Lamb-Hale - Managing Director, Business Intelligence & Investigations Kroll, a division of Duff & Phelps
Samuel P. Jacobs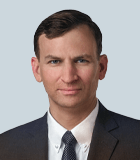 Samuel P. Jacobs
Managing Director
Cyber Risk
Washington D.C.
Greg Michaels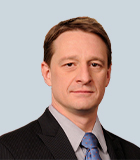 Greg Michaels
Global Head of Governance and Strategy
---
Return to top