John Ward to Speak at KPMG's Fifth Annual Asset Management Signature Event
September 26, 2019 | (Conference)
Indian Harbor Yacht Club, 710 Steamboat Road Greenwich CT 06830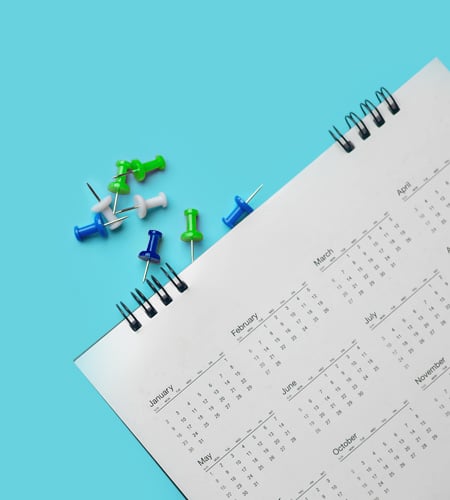 John Ward, Managing Director in the Duff & Phelps Valuation Advisory Service practice will be a panelist at KPMG's upcoming Fifth Annual Asset Management Signature Event on the topic, "Asset Allocator Exchange" on September 26. The session will be an open and interactive discussion where John, along with other asset allocators, will share his views on matters of importance to fund investors. Topics include risk management, leading practices and overall organization structure.
The event will be held at the Indian Harbor Yacht Club in Greenwich, CT and will comprise of two panels: SEC Hot Topics and Asset Allocator Exchange. Attendees will include chief financial officers, chief compliance officers, chief operating officers, heads of tax, controllers, general counsels and investment professionals from the asset management industry. This event is a great opportunity to network with asset management executives in the Greenwich/Stamford area and share perspectives on the opportunities and challenges that lie ahead.
Register for the event here.
Portfolio Valuation
Portfolio Valuation
Kroll specializes in assisting clients with the valuation of alternative investments, specifically securities and positions for which there are no "active market" quotations.
Return to top