Duff & Phelps Tax Services to Sponsor and Speak at IPT Annual Conference 2019
June 23 - 26, 2019 | (Conference)
Hyatt Regency Hill Country Resort, 9800 Hyatt Resort Drive San Antonio TX 78251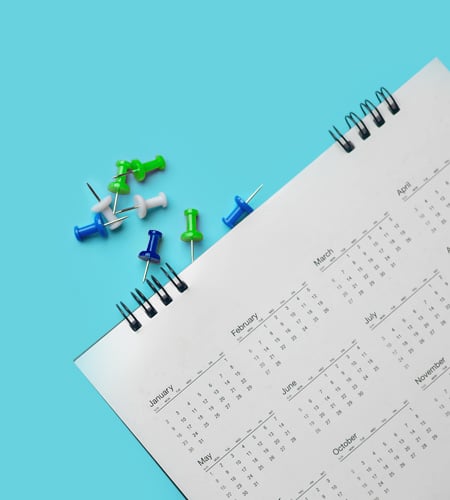 The Duff & Phelps Tax Services practice is a proud sponsor of the 43rd Annual Institute for Professionals in Taxation (IPT) Conference, which will be held June 23-26 in San Antonio, Texas.
Learn more about the conference.
This year's annual conference theme is IPT-Con: An Intergalactic Tax Experience. Many of the conference sessions are designed to analyze the future of state and local taxation and how to navigate through the changing universe. The conference goal is to enable tax professionals to prepare for the future.
David Perkins, Director in the Property Tax Services practice of Duff & Phelps, will speak on the session titled, "Deal or No Deal: A Hitchhiker's Guide to Navigating the Implications of a Purchase Price Allocation" on Monday, June 24 at 4:00 p.m. (CDT). The session will address the tricks of the trade with examples to illustrate best practices for planning and implementing plans to maximize the benefits and limit the property tax exposure related to the acquisition and purchase price allocation.
Robert Herman, Managing Director and Head of Duff & Phelps' Tax Services practice, will be speaking on the session titled, "Sales Tax Speaks Klingon, Real Property Tax Speaks Huttese and Personal Property Tax Speaks Ewok: Interpreting and Decrypting Tax Terms" on Tuesday June 25 at 3:30 p.m. (CDT). The session will cover definitions from a real and personal property tax persective with compare and contrast using real world examples to showcase the sales tax point of view. Case studies will also be presented that discuss the interrelationships between the different tax types and how to achieve the best financial outcome for your company.
Valuation Services
Valuation Services
When companies require an objective and independent assessment of value, they look to Kroll.
Tax Services
Tax Services
Built upon the foundation of its renowned valuation business, Kroll's Tax Service practice follows a detailed and responsive approach to capturing value for clients.
Property Tax Services
Property Tax Services
Kroll engages with companies nationwide to provide independent, innovative and results-driven property tax services.
Sales and Use Tax Services
Sales and Use Tax Services
Kroll provides a comprehensive suite of sales and use tax services to assist companies in complying with its sales and use tax obligations.
Return to top