Ryan Spelman Discusses Third-Party Cyber Risk at Infosecurity ISACA Conference
November 20 - 21, 2019 | (Conference)
Jacob K. Javits Convention Center, New York 10001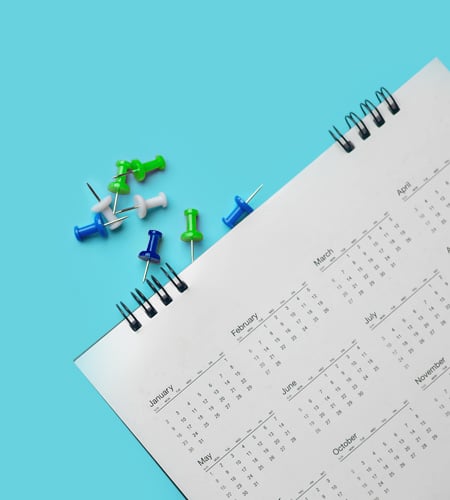 The debut of the Infosecurity ISACA North America Expo and Conference in New York will feature leaders in the security industry deliberating new cyber risk solutions, combating new attack vectors and tactics and sharing the latest knowledge to make informed cyber security decisions.
Learn more about the event here.
Ryan Spelman, Senior Manager on the CyberClarity360 team, will discuss the key aspects of building a third-party cyber risk program.
Topic: Trust but Verify – Building a Third-Party Cyber Risk Program
Schedule: November 20, 1:20 p.m. – 2:10 p.m. (EST), Track 6, Industry Trends and Insights
We are only as strong as our weakest link, and with over 60% of organizational breaches attributed to partners, vendors and suppliers, third-party breaches are a significant vulnerability. Ryan will discuss the third-party cyber risk lifecycle and highlight the best practices to better manage risk, increase compliance and strengthen an organization's overall risk posture.
Key takeaways
Importance of a robust third-party cyber risk program
Aligning your program with the third-party cyber risk lifecycle
Identifying the right people, processes and technology
Return to top