Identifying Business Risk in Southeast Asia – Special Feature on Indonesia
April 23 - 24, 2019 | (Conference)
4-1 Ohtemachi 1-chome, Chiyoda-ku Tokyo 100-8144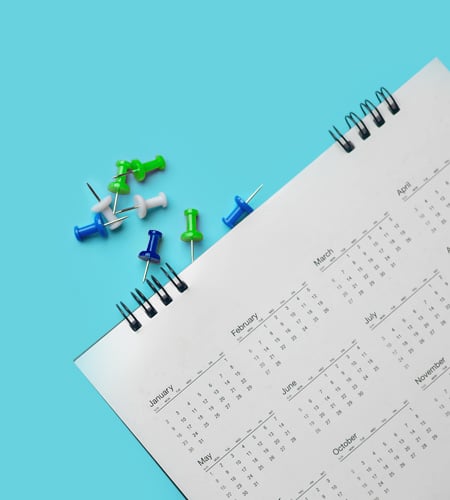 Join our speakers Kunio Sakaide, Managing Director and Head of Japan Desk, Cem Ozturk, Managing Director and Budi Santoso, Senior Director of Business Intelligence and Investigations practice, for a seminar in Japan to learn about identifying business risks in Southeast Asia. This seminar will also focus on Indonesia as Japanese corporations explore investing or expand their presence in Indonesia. Held after the Indonesian elections, our speakers will share some insights on what corporations should be aware of under the new administration and compliance issues centering the country.
The seminar will be conducted in Japanese.
This seminar will also take place in Osaka.
Date: April 24, 2019
Address: 1-chōme-8-16 Kitahama Chūō-ku, Osaka, 541-0041, Japan
Cem Ozturk
Cem Ozturk
Managing Director
Forensic Investigations and Intelligence
Sydney
Kunio Sakaide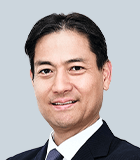 Kunio Sakaide
Managing Director and Head of Japan Desk
Forensic Investigations and Intelligence
Singapore
---
Return to top