ICC Mexico Commission on Corporate Intelligence and Risk Management
May 8, 2019 | (Conference)
Four Seasons Hotel, Paseo de la Reforma No. 500, Col. Juárez Mexico City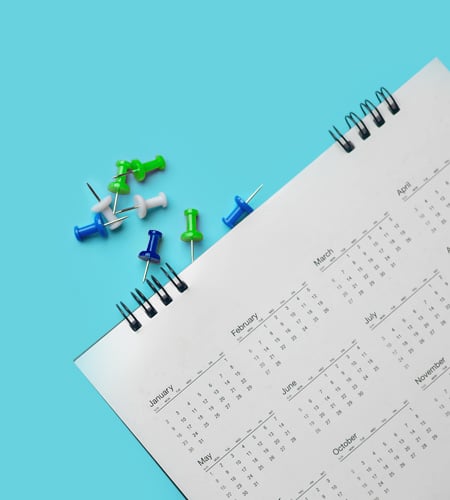 The ICC Mexico Commission on Corporate Intelligence and Risk Management will host a breakfast session on Wednesday May 8 at the Four Seasons Hotel in Mexico City, with Daniel Linskey, Managing Director with Kroll, a division of Duff & Phelps, and Ex-Superintendent in Chief with the Boston Police Department, who will offer his expertise on the theme of 'Crisis Management'.
Daniel Linskey is Kroll's Director General of Security Risk Management and Head of the Boston Office.
As former Chief Superintendent of the Boston Police Department, Daniel was the main leader in some of the most tragic and controversial events in the history of the city, including the Boston Marathon bombings in 2013 and The Occupy Movement in 2011. Recognizing his extensive knowledge of the complexities inherent in law enforcement and national security, Daniel has been requested as a consultant to numerous governmental, national and international agencies to generate effective strategies in times of crisis, including large-scale event management and strategies for preparing for community participation.
Enterprise Security Risk Management
Enterprise Security Risk Management
Kroll's Enterprise Security Risk Management practice provides expert guidance and advisory services to our global clientele as they navigate the most challenging and emerging security and threat-related issues.
Return to top